Zazie Beetz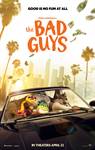 The Bad Guys (2022)
Nobody has ever failed so hard at trying to be good as The Bad Guys.In the new action-comedy from DreamWorks Animation, based on the New York Times best-selling book series, a crackerjack criminal crew...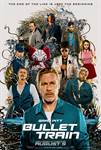 Bullet Train (2022)
An experienced assassin finds himself battling other professional killers while trying to retrieve a briefcase aboard a speeding bullet train.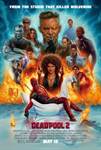 Deadpool 2 (2018)
After surviving a near fatal bovine attack, a disfigured cafeteria chef (Wade Wilson) struggles to fulfill his dream of becoming Mayberry's hottest bartender while also learning to cope with his lost...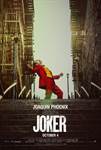 Joker (2019)
"Joker" centers around the iconic arch nemesis and is an original, standalone story not seen before on the big screen. Phillips' exploration of Arthur Fleck (Phoenix), a man disregarded by society, is...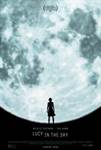 Lucy in the Sky (2019)
Natalie Portman and John Hamm star in this captivating drama inspired by true events ripped from the headlines. After star astronaut Lucy Cola (Portman) earns a coveted spot in a NASA mission, she's moved...