Search Results For Zosia Mamet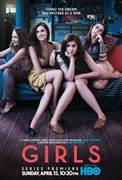 Girls (2012)
Hannah and her friends are just four girls trying to figure out what they want--from life...from men...from themselves. In Season 1 of this coming-of-age comedy series, Hannah (Lena Dunham) struggles...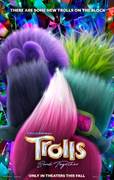 Trolls Band Together (2023)
This holiday season, get ready for an action-packed, all-star, rainbow-colored family reunion like no other as Anna Kendrick and Justin Timberlake return for the new chapter in DreamWorks Animation's...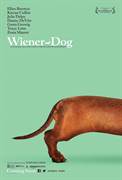 Wiener-Dog (2016)
Welcome to the doghouse: the latest hilariously biting comedy from Todd Solondz is a twisted Lassie for misanthropes. It follows the wayward adventures of a dachshund who passes from oddball owner to...