Television / Streaming Reviews
Here at FlickDirect, our goal is to provide up-to-date reviews on theatrical, home entertainment, and television series. Check out the reviews of upcoming films or programming, and even our take on the classsics.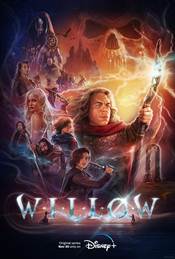 Willow
As with all things Disney+ related, the production value of Willow is top notch.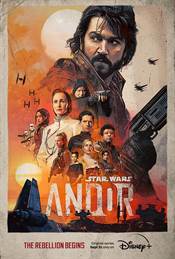 Andor
Andor didn't grab me right out of the gate but it has started to gain momentum and I can see it picking up steam racing for the finish line.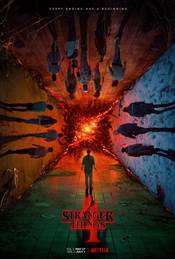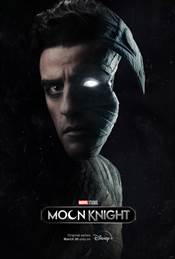 Moon Knight
Moon Knight's concept is interesting and the execution is ok, but the real question is…is it necessary?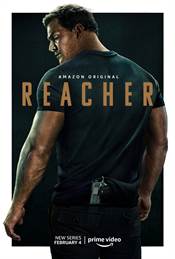 Reacher
Broken into eight, one-hour-long episodes, Reacher is a series of crests and troughs culminating, much like a ship on the ocean, at a destination far from its original launch point.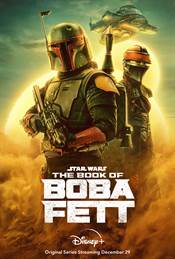 The Book Of Boba Fett
This first episode was more establishing the story than it was moving the plot along.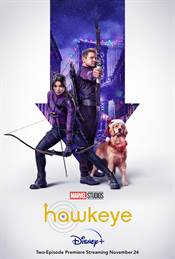 Hawkeye
Steinfeld is a wonderful actress who has a knack of portraying intelligent, sarcastic, and athletic females and Kate Bishop doesn't stray far from that mold.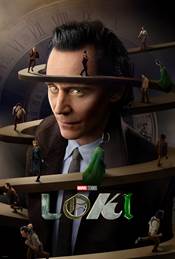 Loki
Hiddleston seamlessly slides back into the Asgardian God role as the annoying, obnoxious adopted brother of Thor.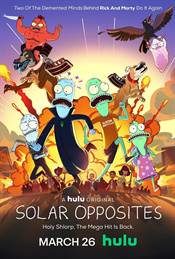 Solar Opposites Season 2
Season Two continues the plot and storyline from Season One and offers some funny moments we have come to expect.