Latest Entertainment News
View More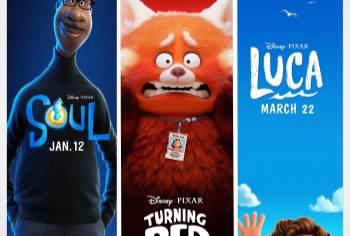 05/12/2023 16:06 EST • 3 MIN READ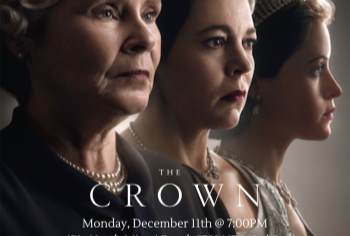 05/12/2023 10:44 EST • 1 MIN READ
Latest Film and TV Reviews
View More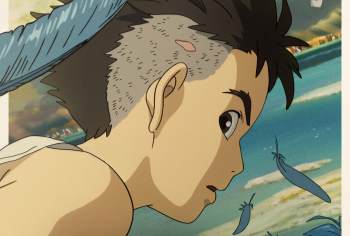 Considered to be semi-autobiographical, The Boy and The Heron, evokes strong emotions even while the viewer is left uncertain to where the adventure is taking them.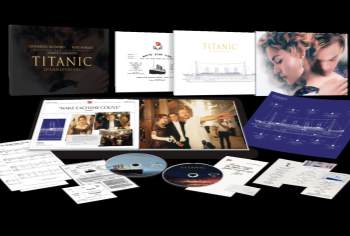 Cameron is skilled at creating successful films that often perform exceptionally well at the box office, and Titanic was no exception.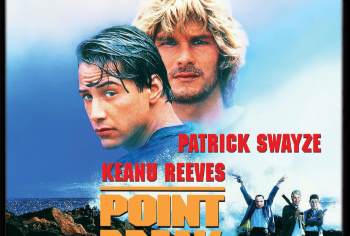 With memorable lines and scenes, Point Break offered a slice of life many don't get to experience but wish they did.