Movie Reviews, Digital HD Reviews, and Streaming Reviews
Here at FlickDirect, our goal is to provide up-to-date reviews on theatrical, home entertainment, and television series. Check out the reviews of upcoming films or programming, and even our take on the classsics.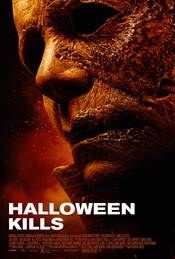 Halloween Kills
Allison Rose |
Oct 15, 2021
Green, along with writer Scott Teems (That Evening Sun) do a wonderful job of mixing the past with the present to remind movie goers of where the franchise started and how far it has come.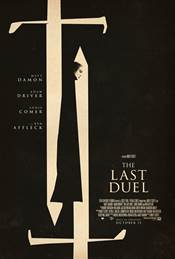 The Last Duel
Allison Rose |
Oct 14, 2021
Director Ridley Scott (Alien) utilizes his trademark visual style to bring medieval France to the audience and make them feel as if they were transported there themselves.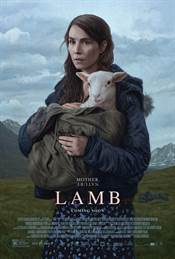 Lamb
Allison Rose |
Oct 12, 2021
Lamb is artistic and evokes a variety of emotions but while a half sheep, half human baby seems cute, it is also a little disturbing.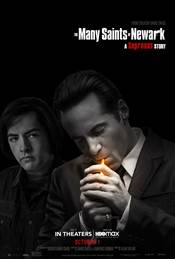 Many Saints of Newark
Allison Rose |
Sep 30, 2021
Individually, the cast is very good but as an ensemble they are outstanding.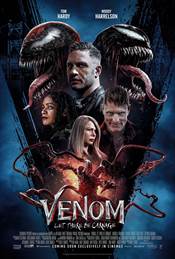 Venom: Let There Be Carnage
Allison Rose |
Sep 30, 2021
If you liked the first film, especially the humorous moments then you will get what you are expecting for the most part.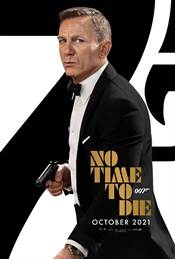 No Time To Die
Alyn Darnay |
Sep 29, 2021
It's a great big epic film with a consummate final performance that everyone will want to see. Farewell Mr. Craig. We will miss you…a lot.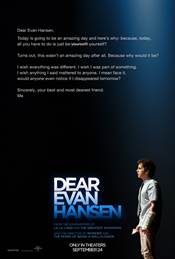 Dear Evan Hansen
Alyn Darnay |
Sep 24, 2021
The music is good and it's worth the watch if just for Platt's singing.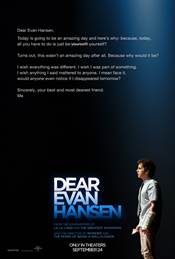 Dear Evan Hansen
Allison Rose |
Sep 24, 2021
Perhaps with a different director at the helm, Dear Evan Hansen wouldn't come across as lackluster as it does.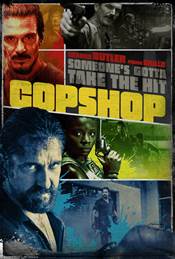 Copshop
Alyn Darnay |
Sep 19, 2021
If you just sit back and take COPSHOP for what it is, a good American action flick, you'll find it one big exciting ride from start to finish.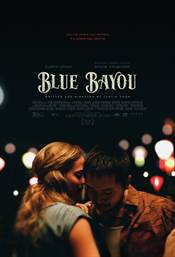 Blue Bayou
Allison Rose |
Sep 18, 2021
Blue Bayou has a significant story to tell and the injustice of it all is a sad commentary on where we are today as a society.