Movie / Film Reviews
Here at FlickDirect, our goal is to provide up-to-date reviews on theatrical, home entertainment, and television series. Check out the reviews of upcoming films or programming, and even our take on the classsics.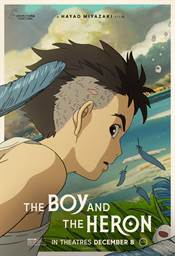 The Boy and the Heron
Considered to be semi-autobiographical, The Boy and The Heron, evokes strong emotions even while the viewer is left uncertain to where the adventure is taking them.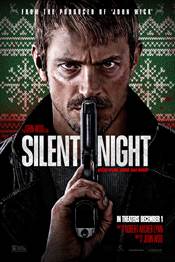 Silent Night
John Woo, known for his signature filmmaking style, subtly alters course in Silent Night, diverging from his usual techniques.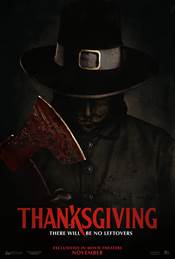 Thanksgiving
Thanksgiving is gory, gross, sick, and demented with a few laughs thrown in for good measure.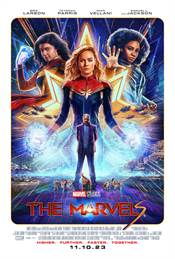 The Marvels
Despite impressive stunt choreography in 'The Marvels', the film grapples with significant shortcomings that stunt work alone cannot overshadow.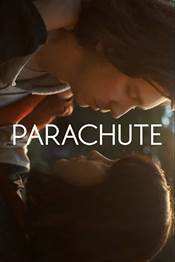 Parachute
Parachute is engaging and 'in your face' without being preachy.
Priscilla
Regardless of whether or not this biopic is accurate, it was uncomfortable to watch on several different levels which only adds to the annoyingly slow pace of Priscilla.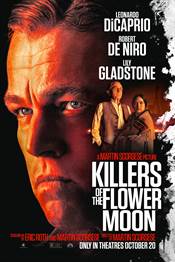 Killers of The Flower Moon
If you settle in and don't give up after the first hour, Killers of the Flower Moon will be worth it in the end as it is a brilliant piece of filmmaking.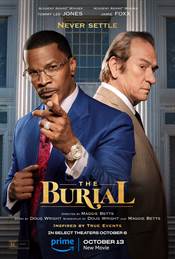 The Burial
The cast is excellent, taking Betts, Doug Wright (Quills) and Jonathan Harr's (A Civil Action) words and transforming them into a range of emotions.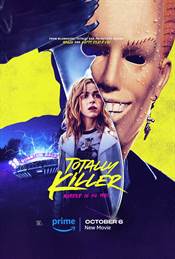 Totally Killer
Offsetting some of the terrible remakes, sequels, and book adaptations littering theaters, Totally Killer should give everyone hope that the comedy/horror genre is alive and well.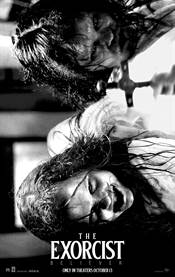 The Exorcist: Believer
Green, who also directs the movie, is not earning himself a great reputation in the horror film genre.