Elevate Your Movie Experience with FlickDirect's Movie Apps
Experience the fusion of entertainment and technology with FlickDirect. Our mission: to revolutionize your moviegoing experience. Being one of the pioneers in implementing a mobile-first strategy, FlickDirect has curated a suite of groundbreaking movie apps designed to enrich your cinematic journey. Our technologically advanced apps have been appreciated and featured in esteemed publications like GQ and Esquire Magazine.
Movies Now!™ App (iOS)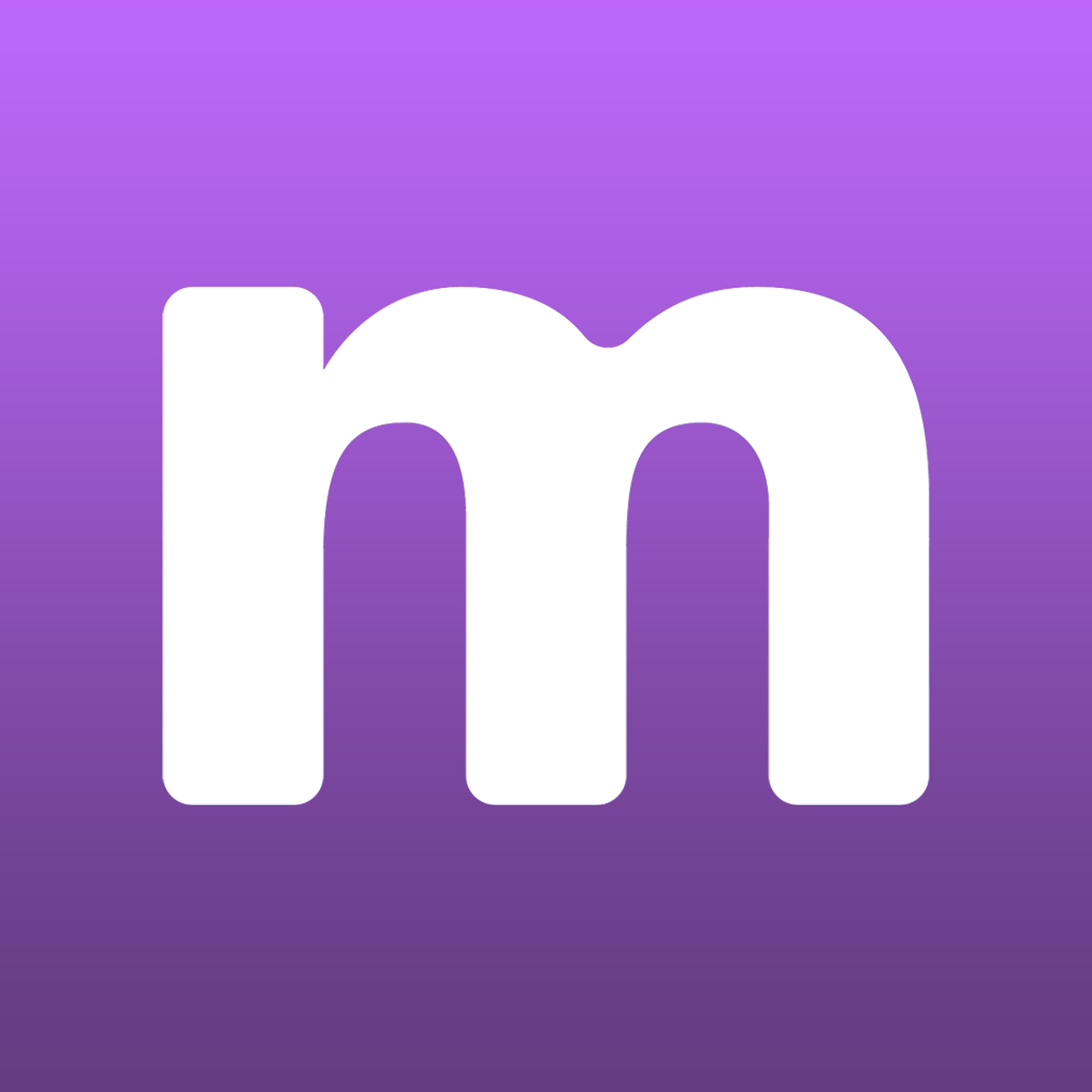 Introducing a Social Movie App Experience!
Chart Position: 93* in Entertainment Apps in the United States.
The Movies Now™ app keeps you updated with movies, provides alerts for breaking news and movie reviews, release reminders, streaming info, and allows you to chat with friends about films, reviews, related films, and more. It even lets you watch trailers and participate in group watching (requires iOS 15.2 or later).
*Top Chart Position since June 11th, 2023.
** Movies Now!™ is backed by the robust FlickDirect Movie Database.
Movie Deals+™ App (iOS)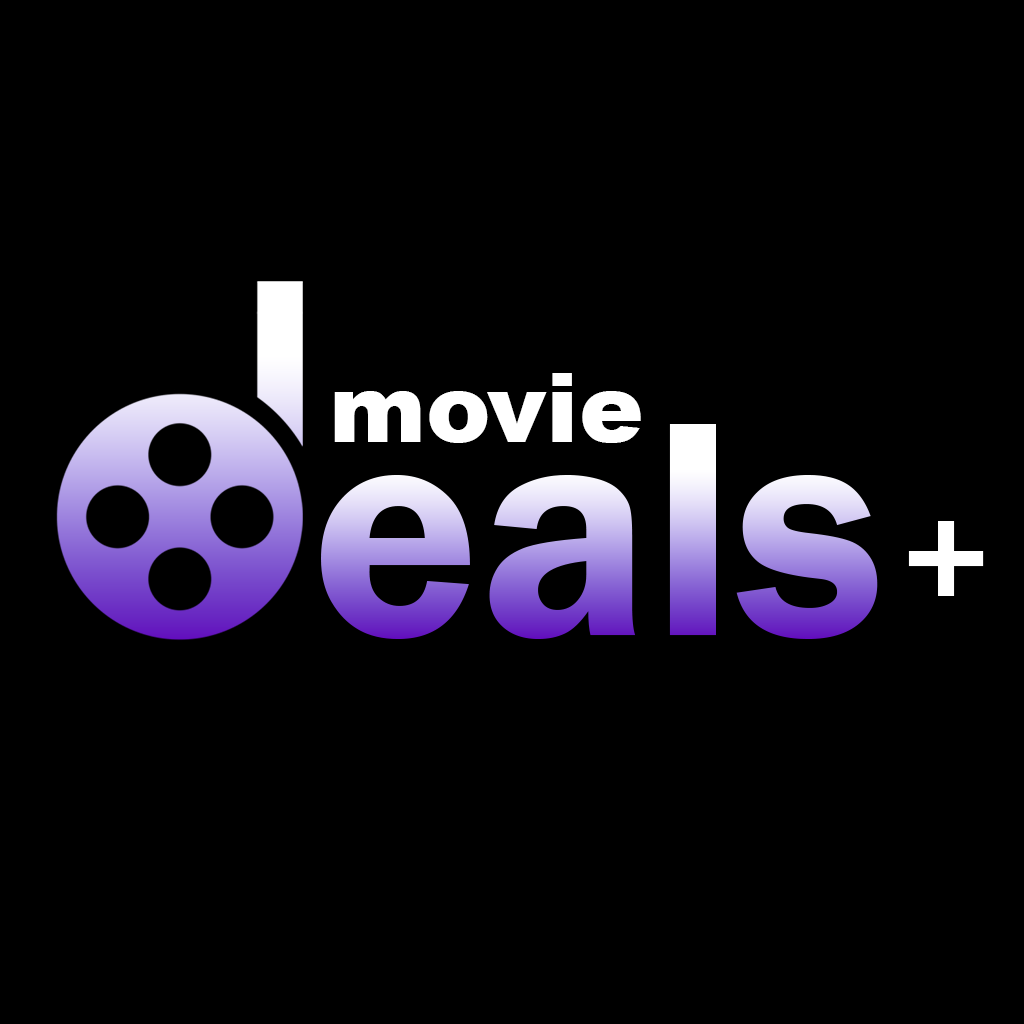 Enjoy Up To 75% Off On Your Favorite Movies!
Why scatter when you can have all your movie download options in one spot? Movie Deals+ gathers all the best deals each day, allowing you to download your favorite movies starting from $4.99.
Wishlist: Be notified when a movie deal matches a movie on your list.
Movie Tralers+™ App (Andriod)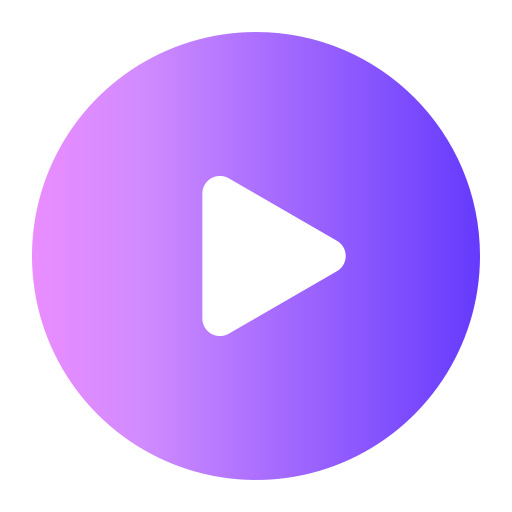 Revolutionizing The Trailer Viewing Experience!
Chart Position: 14 in "Movie Trailers" Apps
Movie Trailers +, brought to you by FlickDirect, is the ultimate hub for all movie and TV trailer aficionados. It houses a vast collection of classic to contemporary trailers for films, streaming, and television content. Stay ahead with the latest in movie and TV releases by downloading our app today.
Movie App Endorsements
Get More Out of Movies With Movies Now! —
GQ Magazine
The days of heading to IMDB are over! —
Esquire Magazine
One of the Coolest Movie Apps Around —
MTV News
Celebrities Love These Movie Apps
Discover the world of movies with FlickDirect's movie apps. Get the latest news, reviews, trailers and more from the most renowned names in entertainment. Make movie-watching fun and easy with our user-friendly interface that delivers only the best content for you.
From Marlon Wayans and Jensen Ackles to Kermit The Frog, find out what celebrities are saying about our movie apps!
With constant updates to our movie apps, you will never be outdated on your entertainment news, movie trailers, and movie deals.
What are you waiting for? Download our movie apps TODAY and enhance your movie-going experience!