Entertainment News Archive
Entertainment News Before 23/07/2021

The Cast of My Little Pony: A New Generation Unboxes Their Cha...
My Little Pony: A New Generation will premiere on Netflix on September 24, and to celebrate, Hasbro has released exclusive videos of the cast unboxing their characters' corresponding toys for the first time! Stars of the film - Vanessa Hudgens, Sofia Carson, Kimiko Glenn...

Warner Bros. To Release at Least 10 Films for HBO Max in 2022
Warner Bros. has announced that they plan on releasing at least 10 films exclusively for HBO Max in 2022. WarnerMedia CEO Jason Kilar spoke about the news during AT&T's second quarter earnings call."Clearly motion pictures matter and will continue to matter,&quo...

See A Free Screening of Stillwater in Miami, Florida
Director Tom McCarthy (Spotlight) created an award-winning movie about the Catholic priest scandal and proved he could tell a compelling story. Six years later he once again is offering an enthralling tale. His new movie, STILLWATER is coming out in theaters on July 30...

In the Heights Star Leslie Grace Cast as Lead in Batgirl
Leslie Grace, the star of "In the Heights", has been cast as Barbara Gordon in the upcoming HBO Max film, "Batgirl"It's being reported that the actress beat out a number of actresses including Haley Lu Richardson, Isabela Merced, and Zoey Deutch....

Second Wave of Popcorn Frights Film Festival Lineup Announced
Popcorn Frights, the Southeast U.S.' largest genre film event, is thrilled to unveil the second wave of programming for its virtual festival experience available nationwide.The virtual experience, which will run alongside the event's in-theater program (August 12-15) and...

Horror Classics to take Center Stage at Universal's Halloween ...
Universal Orlando Resort and Universal Studios Hollywood have announced more theme mazes for this year's Halloween Horror Nights. Guests will now be able to experience two classic films that have influenced the horror genre and will come to life in two of the event's dis...

Win Passes To An Advanced Screening of M. Night Shyamalan's OL...
M. Night Shyamalan (The Sixth Sense) is known for creating suspenseful scenarios that always have a twist at the end. Over the years he has entertained audiences with some hits, as well as a couple of misses but his movies are always thrilling and unpredictable. ...

Apple TV Plus Receives 35 Primetime Emmy Award Nominations
The nominations were announced for the 2021 Primetime Emmy Awards and Apple TV+ earned an impressive 35 nominations. 20 of these nominations were for "Ted Lasso" alone.Apple's global comedy phenomenon "Ted Lasso" dominated across major categories with...

Disney+ Renews Loki for a Second Season
Marvel's "Loki" has been renewed for a second season on Diseny+. The announcement was made mid-credits in the Season 1 finale where we see Loki's case file stamped with the words "Loki will return in season 2."The series stars Tom Hiddleston,...

Win a Fandango Code To See SNAKE EYES: G.I. JOE ORIGINS In Theaters
Over fifty-five years ago, Hasbro created a new toy called G.I. Joe, which has gone on to become iconic in the world of toys. One of the members of Joe's team is a former soldier named Snake Eyes, whose specialties include Infantry and hand-to-hand combat. As we...
SPONSORED LINKS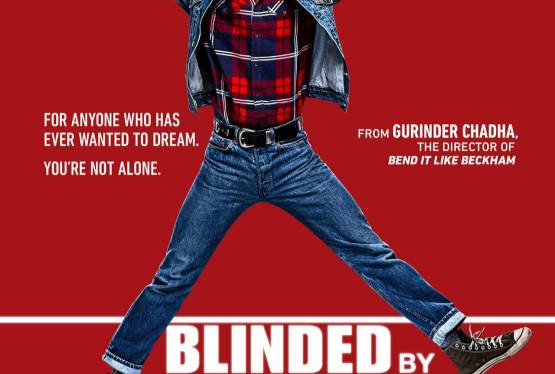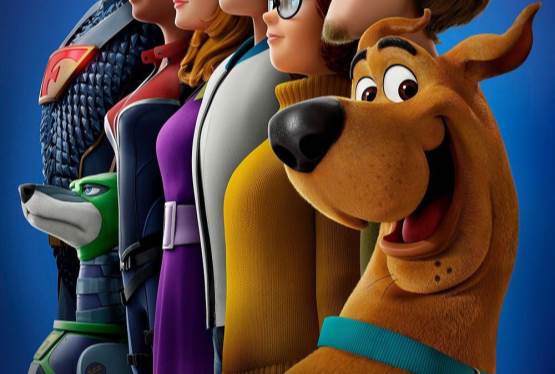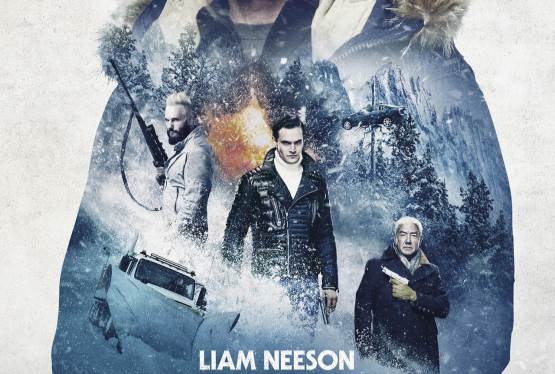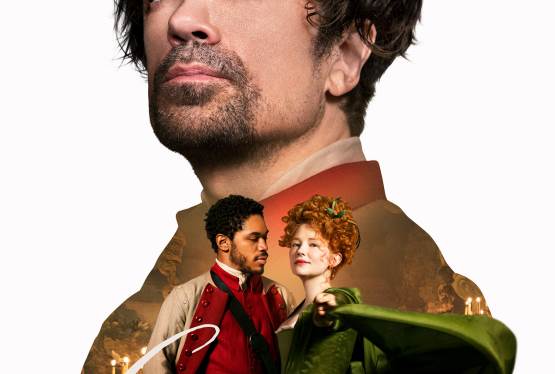 Cyrano
Blu-ray Review
May 02, 2022 EST