Entertainment News Archive
Entertainment News Before 22/03/2021

HBO Developing A Time to Kill Sequel Series
It's being reported that HBO is developing a series based on the John Grisham novel, A Time For Mercy. The novel is the sequel to his other novel, A Time to Kill, which was also adapted as a film in 1996 and starred Matthew McConaughey.It's also being reported that M...

AMC Announces 98 Percent of Theatres Will be Open by Tomorrow
AMC has announced that as of Friday, 98% of their theatres in the U.S. will be open. AMC CEO and President Adam Aron said, "It was exactly one year ago that we closed all AMC locations in the United States." He added, "As we have done at all of...

Lena Headey to Star in Spectrum and AMC Series Beacon 23
Game of Thrones actress Lena Headey has signed on as the lead in Spectrum Originals and AMC Networks psychological thriller Beacon 23. She will be playing the role of "Aster", a woman who mysteriously finds her way to a lonely beacon keeper on his lighthouse in the...

Principal Photography Begins on Disney's Peter Pan and Wendy
Disney has announced that they have begun principal photography in Vancouver on the live-action adventure/fantasy "Peter Pan & Wendy". The film will be directed by David Lowery ("Pete's Dragon") and produced by Jim Whitaker ("Pete's Dragon&...

Snowpiercer To Air Two Hour Season Two Finale on March 29th
TNT has announced that the season two finale for "Snowpiercer", which will air on Monday, March 29 at 9 p.m., will be a two-hour episode.The series has become quite popular, ranking as the #2 scripted series on cable. It stars Oscar® winner Jennifer Connelly, G...

Complete List of 2021 Oscar Nominations Announced
The nominations for the 93rd Annual Academy Awards were announced this morning by Actor-producer Priyanka Chopra Jonas and singer, songwriter, and actor Nick Jonas. The announcement was made at 5:19 a.m. P.T., live from London, via a global live stream on Oscar.com, Oscars.o...

Win Promising Young Woman On Blu-ray
Best friends are relationships to be cherished and celebrated but what happens when one of the friends has a traumatic experience? What if they took their own life? What if you could avenge them and those who wronged them? Would you? Would you be able...

Netflix's Bird Box Getting Spanish Spinoff
It has been announced that a Spanish-language spinoff to "Bird Box" will be heading to Netflix."Bird Box" producers Dylan Clark and Chris Morgan will team up once again for the project, alongside the writer/director duo Alex and David Pastor. Adriá...

Lizzie Broadway Cast in Lead for The Boys Spinoff
Lizzie Broadway has been the first lead cast in the upcoming "The Boys" spinoff. She will be playing the role of Emma.Broadway has recently starred in "The Rookie", "Splitting Up Together" and "Here and Now".The Amazon series will be w...

Universal Orlando Extends Mardi Gras Celebrations Through April 11
Universal Orlando has decided to extend its Mardi Gras 2021: International Flavors of Carnaval, through April 11 due to popular demand. The event brings to guests a global food fest featuring more than 100 new food and beverage items inspired by Carnaval celebrati...
SPONSORED LINKS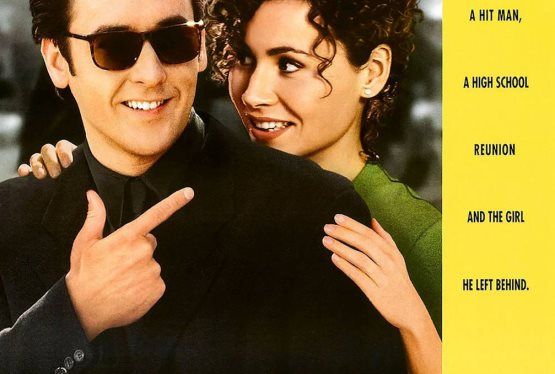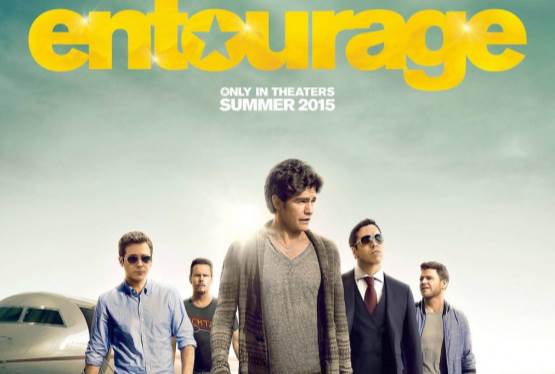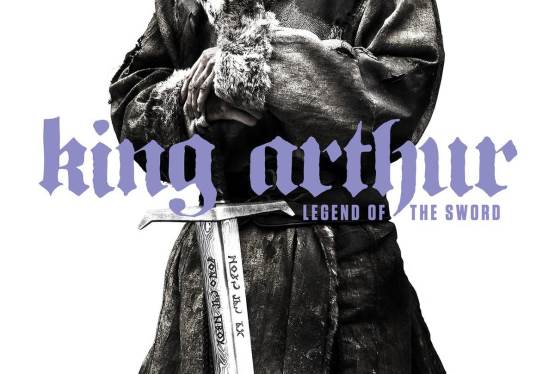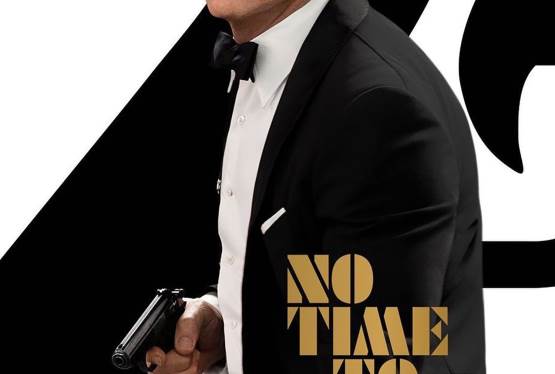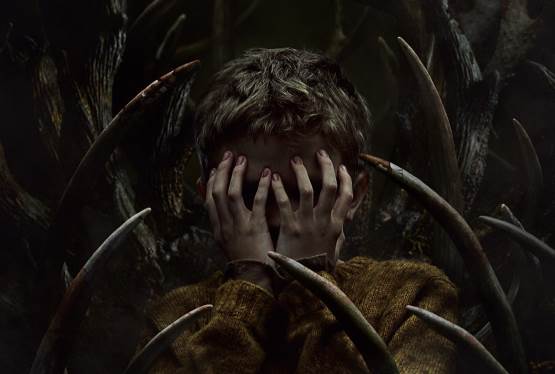 Antlers
Blu-ray Review
Jan 04, 2022 EST