Discover the Latest Blockbuster Hits - Find Currently Showing Movies with FlickDirect's Movie Database
FlickDirect is your ultimate destination for the latest movie news and reviews. Our movie database is comprehensive, featuring trailers, synopses, and more for all the latest releases. Whether you're a movie buff looking for the next must-see film, or simply seeking a fun evening of entertainment, FlickDirect has everything you need. Stay up-to-date on the latest Hollywood news and find your new favorite movie with just a few clicks. Discover the magic of the silver screen with FlickDirect.
Coming Soon To A Theater Near You

The Boy and the Heron
Opens: 26/12/2023
"The Boy and the Heron" is a fantasy film with an element of semi-autobiography. Its Japanese title, "Kimitachi wa Do Ikiruka" (published in Japan by Shinchosha), literally meaning "How do you live?",...

Mean Girls
Opens: 19/01/2024
From the comedic mind of Tina Fey comes a new twist on the modern classic, MEAN GIRLS. New student Cady Heron (Angourie Rice) is welcomed into the top of the social food chain by the elite group of popular...

Argylle
Opens: 02/02/2024
The greater the spy, the bigger the lie.From the twisted mind of Matthew Vaughn (Kingsman franchise, Kick-Ass) comes Argylle, a razor-witted, reality-bending, globe-encircling spy thriller.Bryce Dallas...

Migration
Opens: 02/02/2024
This holiday season, Illumination, creators of the blockbuster Minions, Despicable Me, Sing and The Secret Life of Pets comedies, invites you to take flight into the thrill of the unknown with a funny,...

The Fall Guy
Opens: 01/03/2024
Oscar® nominee Ryan Gosling (The Gray Man, La La Land) and Emily Blunt (A Quiet Place films, Edge of Tomorrow) star in this feature film inspired by the hit 1980s TV series.The Fall Guy is directed by...
SPONSORED LINKS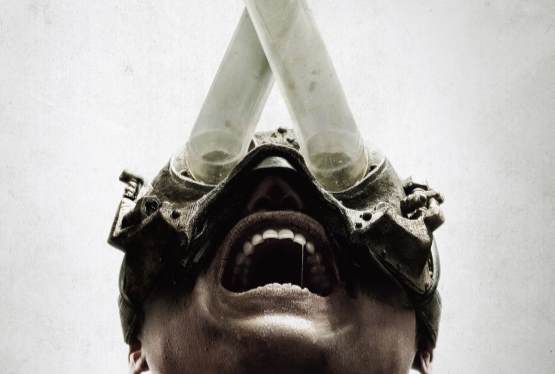 Saw X
Physical Media: 4K UHD Review
Nov 21, 2023 EST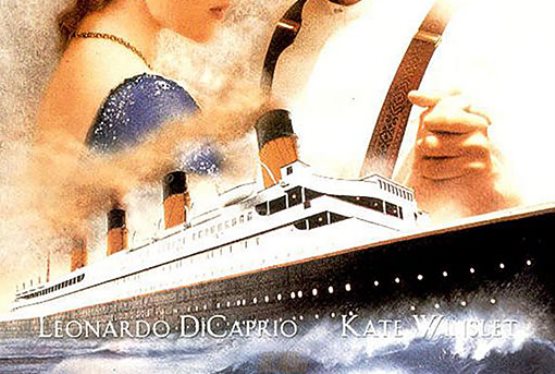 Titanic
Physical Media: 4K UHD Review
Dec 05, 2023 EST