Physical Media: 4K UHD, Blu-ray, DVD Reviews
Here at FlickDirect, our goal is to provide up-to-date reviews on theatrical, home entertainment, and television series. Check out the reviews of upcoming films or programming, and even our take on the classsics.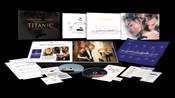 Titanic
Cameron is skilled at creating successful films that often perform exceptionally well at the box office, and Titanic was no exception.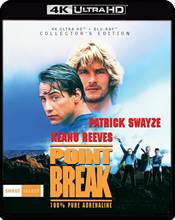 Point Break
With memorable lines and scenes, Point Break offered a slice of life many don't get to experience but wish they did.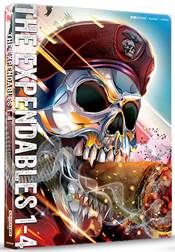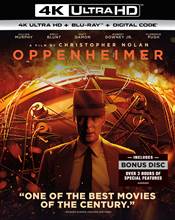 Oppenheimer
Oppenheimer is arguably one of the best films of the year, and it wouldn't be surprising if it didn't get at least a few Oscar nominations.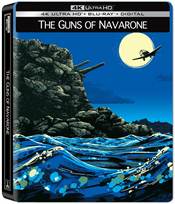 The Guns of Navarone SteelBook
With great action scenes, solid dialogue and an interesting plot, The Guns of Navarone is an excellent example of what war movies were like over 60 years ago.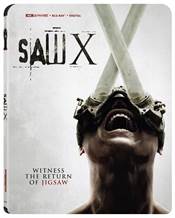 Saw X
Saw X is probably one of the best Saw films in over ten years and has rejuvenated and refreshed the series.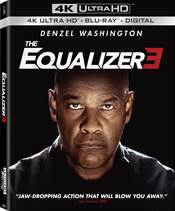 The Equalizer 3
Equalizer 3 is the fifth collaboration between Fuqua and Washington, and the results are pretty similar to their other films.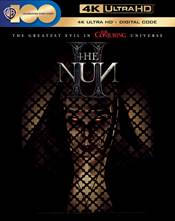 The Nun II
Director Michael Chaves (The Conjuring: The Devil Made Me Do it) starts the film with plenty of energy and continues the pacing throughout the duration of the movie.