Movie Reviews, Digital HD Reviews, and Streaming Reviews
Here at FlickDirect, our goal is to provide up-to-date reviews on theatrical, home entertainment, and television series. Check out the reviews of upcoming films or programming, and even our take on the classsics.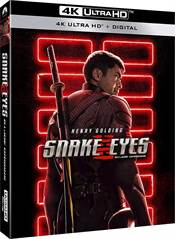 Snake Eyes: G.I. Joe Origins
Allison Rose |
Oct 19, 2021
While Golding offers a different portrayal than the rich, debonair pretty boy we have seen in the past, he can't save this film.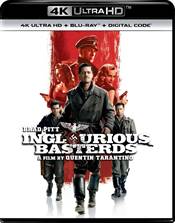 Inglourious Basterds
Allison Rose |
Oct 13, 2021
[Inglourious Basterds] is quintessentially Tarantino and a masterpiece that will be considered a classic fifty years from now.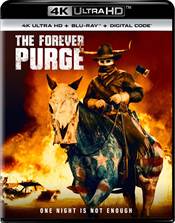 The Forever Purge
Allison Rose |
Sep 27, 2021
De la Reguera is the heart of this film as she fights for her life trying to get into American and then, ironically, trying to get back out.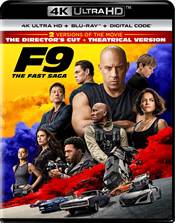 F9
Nathan M Rose |
Sep 22, 2021
Staying true to their formula the team goes through some death-defying stunts, saves the day, and, in the end, the family is brought back together around the dinner table.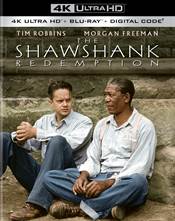 The Shawshank Redemption
Allison Rose |
Sep 14, 2021
The entire cast of this movie is terrific with Robbins and Freeman leading the way.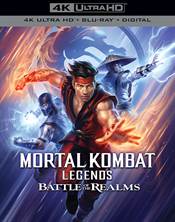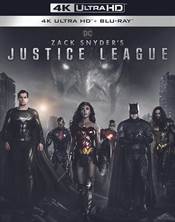 Zack Snyder's Justice League
Nathan M Rose |
Sep 08, 2021
As a fan of the dark and serious tone that started with Batman Begins, I'm saddened to see it is now gone from the DC Universe.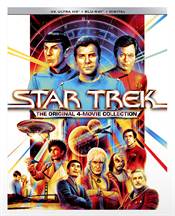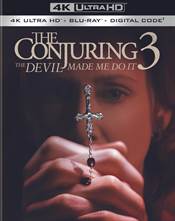 The Conjuring 3: The Devil Made Me Do It
Allison Rose |
Aug 30, 2021
The third installment in The Conjuring series, offers much of the same look and feel as the first two films while not necessarily being quite as scary.