Deck the Halls with Action: Unmissable 4K Review of Violent Night
By
Austin P Putnam
, Nov 20, 2023 04:27 PM EST

Violent Night comes to 4K with beautiful video quality, a terrific Dolby Atmos track, and fun features!
Dive into the heart-pounding festivities with "Violent Night," a Christmas action movie that redefines holiday thrillers. In this 4K review, discover the explosive blend of action and festive chaos that sets the screen ablaze. Join us on a cinematic journey as we unwrap the adrenaline-packed surprises and intense Yuletide action that make "Violent Night" a must-watch for those seeking a unique twist on the holiday season.
Presented in stunning 4K video quality, elevates the cinematic experience to new heights. The visual prowess of this Christmas action movie is nothing short of breathtaking, capturing every detail with unparalleled clarity and realism. The 4K resolution enhances the festive chaos and action-packed sequences, allowing viewers to immerse themselves in the Yuletide mayhem with unprecedented vibrancy. From the twinkle of holiday lights to the intensity of explosive encounters, the 4K video quality of Violent Night not only amplifies the thrills but also transforms the screen into a canvas of cinematic brilliance, delivering a visually spectacular and immersive viewing experience that truly stands out during the holiday season.
Accompanied by a mesmerizing Dolby Atmos track, envelops viewers in a symphony of immersive audio that heightens the intensity of the Christmas action. The Dolby Atmos experience transforms the auditory landscape, placing the audience at the center of the Yuletide chaos with precision and depth. From the thunderous blasts of action sequences to the subtle ambiance of holiday settings, every sound is rendered with remarkable clarity and spatial accuracy. The three-dimensional audio of Dolby Atmos not only amplifies the impact of each explosion and punch but also enriches the storytelling, creating a dynamic auditory experience that resonates long after the movie concludes. In Violent Night, the Dolby Atmos track becomes an integral element, adding a layer of realism and excitement that brings the festive action to life in ways that truly engage the senses.
Purchase your copy of Violent Night 4K today from Amazon.com.
This release has been provided to FlickDirect for review purposes.
Read More Violent Night Reviews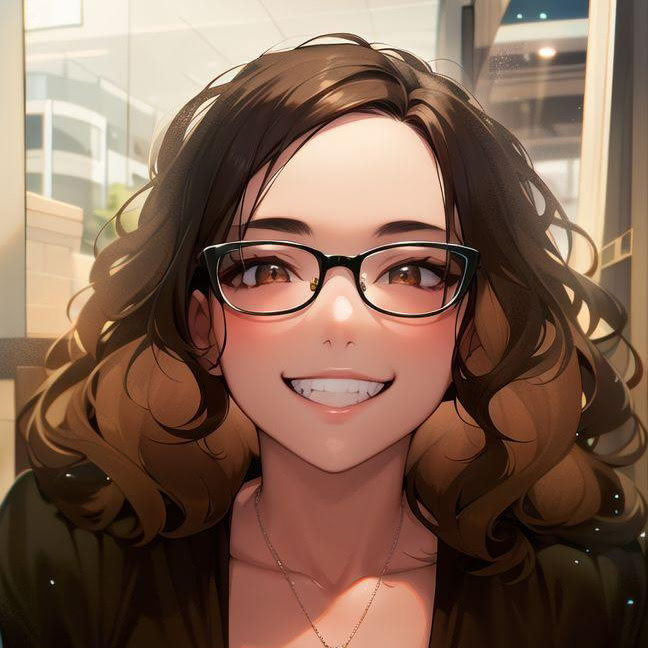 Movie / Film Review
Violent Night combines humor, blood, guns, and a Christmas miracle or two and wraps them all up with a neat and shiny bow.
ABOUT VIOLENT NIGHT
When a team of mercenaries breaks into a wealthy family compound on Christmas Eve, taking everyone inside hostage, the team isn't prepared for a surprise combatant: Santa Claus (David Harbour, Black Widow, Stranger Things series) is on the grounds, and he's about to show why this Nick is no saint.
Violent Night is © Universal Pictures. All Rights Reserved.
SPONSORED LINKS