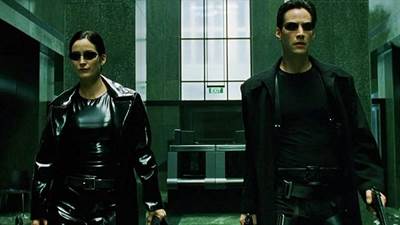 It's been announced that a new Matrix film will be made. The fourth film in the franchise will star Keanu Reeves and Carrie-Anne Moss and will be directed by Lana Wachowski. She will also co-write the script.

Warner Bros Pictures Group chairman Toby Emmerich, who made the announcement, said, "We could not be more excited to be re-entering The Matrix with Lana. Lana is a true visionary-a singular and original creative filmmaker-and we are thrilled that she is writing, directing and producing this new chapter in The Matrix universe."

The Matrix franchise includes The Matrix (1999), The Matrix Reloaded (2003), and The Matrix Revolutions (2003). They were co-created by Lana and Lilly Wachowski.

The announcement comes just in time for the 20th anniversary of The Matrix, which will have special screenings at select AMC theatres in the US beginning August 30.