Sep 03, 2020 01:36 PM EST
Disney Plus to Offer Mulan for Free in December
Disney has announced that beginning December 4, they will be offering the upcoming live-action film "Mulan" for free on Disney+. For those who don't want to wait, the company is also offering early access for a fee of $29.99. That offer will take place from September 4 to November 2.
The announcement to bypass the theatrical release of the film was announced last month, along with the $29.99 price of the film.
"Mulan" stars Yifei Liu as Mulan; Donnie Yen as Commander Tung, Tzi Ma as Zhou, Jason Scott Lee as Böri Khan, Yoson An as Honghui, and Ron Yuan as Sergeant Qiang. The film also features Gong Li as Xianniang and Jet Li as the Emperor. It is the live-action remake of Disney's 1998 animated film.
Even though the film won't see a theatrical release in most of the world, it will have one on China on September 11.
The movie is available for purchase on disneyplus.com and the Apple, Google, and Roku streamers.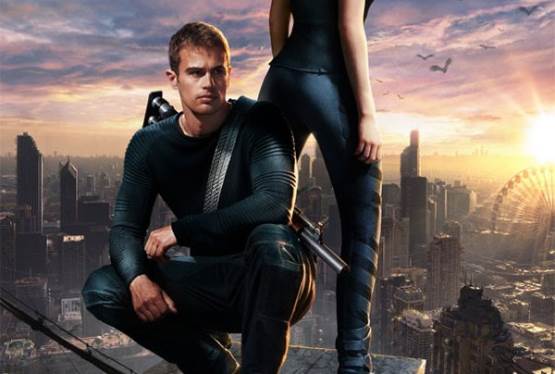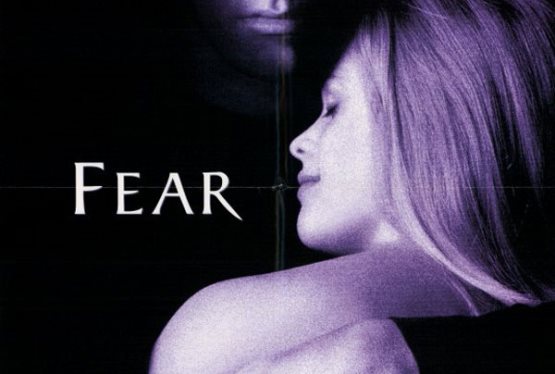 Fear
WAS: $14.99
NOW: $4.99