Coming Soon To A Theater Near You
Secret Society of Second Born Royals
Tickets

Opens: 25/09/2020

"Secret Society of Second-Born Royals" follows Sam, a rebellious teenage royal who unknowingly develops superpowers from a genetic trait attributed only to second-borns of royal lineage. Second-in-line to the throne of the...

Black Widow

Opens: 28/10/2020

Scarlett Johansson reprises her role as Natasha/Black Widow in Marvel Studios' action-packed spy thriller "Black Widow"—the first film in Phase Four of the Marvel Cinematic Universe. Florence Pugh stars as Yelena, David Ha...

Free Guy

Opens: 11/12/2020

In "Free Guy," a bank teller who discovers he is actually a background player in an open-world video game, decides to become the hero of his own story…one he rewrites himself. Now in a world where there are no limits, he i...

Dune

Opens: 18/12/2020

A mythic and emotionally charged hero's journey, "Dune" tells the story of Paul Atreides, a brilliant and gifted young man born into a great destiny beyond his understanding, who must travel to the most dangerous planet in...

Wonder Woman 1984

Opens: 25/12/2020

A new era of wonder begins. #WW84 in theaters June 5. Fast forward to the 1980s as Wonder Woman's next big screen adventure finds her facing two all-new foes: Max Lord and The Cheetah. With director...

SPONSORED LINKS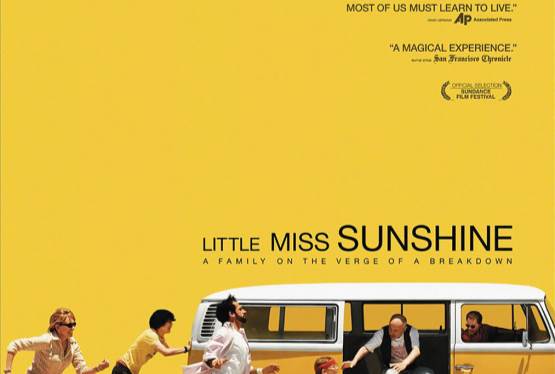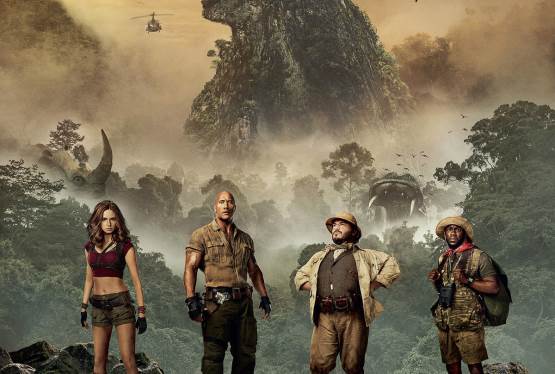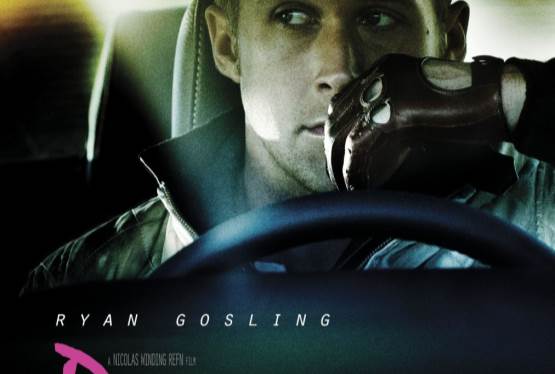 Drive
WAS: $12.99
NOW: $9.99