Coming Soon To A Theater Near You
Free Guy
Tickets

Opens: 11/12/2020

In "Free Guy," a bank teller who discovers he is actually a background player in an open-world video game, decides to become the hero of his own story…one he rewrites himself. Now in a world where there are no limits, he i...

Soul

Opens: 25/12/2020

What is it that makes you...YOU? Pixar Animation Studios' all-new feature film "Soul" introduces Joe Gardner (voice of Jamie Foxx) – a middle-school band teacher who gets the chance of a lifetime to play at the best jazz c...

Wonder Woman 1984

Opens: 25/12/2020

A new era of wonder begins. #WW84 in theaters June 5. Fast forward to the 1980s as Wonder Woman's next big screen adventure finds her facing two all-new foes: Max Lord and The Cheetah. With director...

News of The World

Opens: 01/01/2021

This Christmas, Universal Pictures is proud to present Tom Hanks starring in News of the World, a moving story written and directed by Paul Greengrass, reuniting for the first time with his star from their 2013 Best Pictur...


Chaos Walking

Opens: 22/01/2021

In the not too distant future, Todd Hewitt (Tom Holland) discovers Viola (Daisy Ridley), a mysterious girl who crash lands on his planet, where all the women have disappeared and the men are afflicted by "the Noise" – a fo...

Sound of Metal

Opens: 29/01/2021

During a series of adrenaline-fueled one-night gigs, itinerant punk-metal drummer Ruben (Riz Ahmed) begins to experience intermittent hearing loss. When a specialist tells him his condition will rapidly worsen, he thinks h...

The Croods: A New Age

Opens: 29/01/2021

The Croods have survived their fair share of dangers and disasters, from fanged prehistoric beasts to surviving the end of the world, but now they will face their biggest challenge of all: another familyThe Croods n...

Tom & Jerry

Opens: 05/03/2021

One of the most beloved rivalries in history is reignited when Jerry moves into New York City's finest hotel on the eve of "the wedding of the century," forcing the event's desperate planner to hire Tom to get rid of him,...

SPONSORED LINKS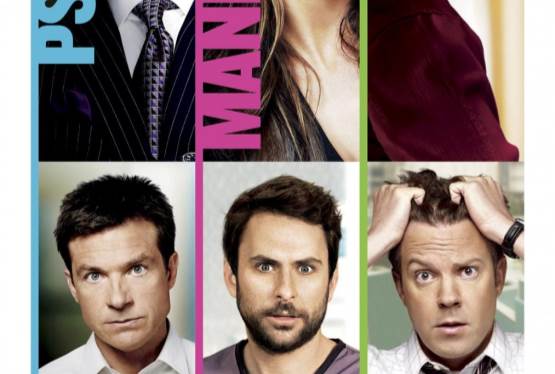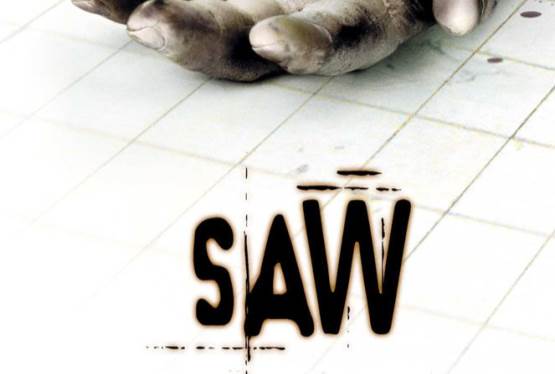 Saw
WAS: $19.99
NOW: $9.99