Search Results For Alfred Molina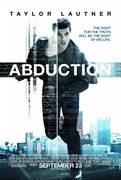 Abduction (2011)
Taylor Lautner explodes on-screen as a young man whose secret past is set to collide with a dangerous reality. After uncovering a deadly lie, Nathan (Lautner) is propelled on a lethal, no-holds barred...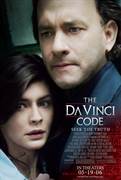 The Da Vinci Code (2006)
While in Paris on business, Harvard symbologist Robert Langdon (Tom Hanks) receives an urgent late-night phone call: the elderly curator of the Louvre has been murdered inside the museum. Near the...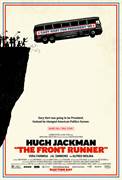 The Front Runner (2018)
Oscar (R) nominee Hugh Jackman stars as the charismatic politician Gary Hart for Academy Award (R)-nominated director Jason Reitman in the new thrilling drama The Front Runner. The film follows the...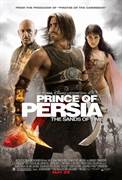 Prince of Persia: The Sands of Time (2010)
Ubisoft's popular video-game series of the same name gets adapted for the big screen in this sweeping fantasy adventure starring Jake Gyllenhaal and Gemma Arterton. The setting is sixth century...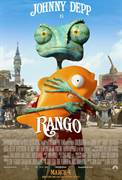 Rango (2011)
From the director of The Pirates of the Caribbean comes Rango, featuring Johnny Depp in an original animated comedy-adventure that takes moviegoers for a hilarious and heartfelt walk in the Wild West....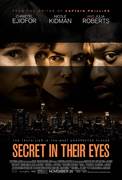 Secret in Their Eyes (2015)
A tight-knit team of rising investigators – Ray (Chiwetel Ejiofor) and Jess (Julia Roberts), along with their supervisor Claire (Nicole Kidman) – is suddenly torn apart when they discover...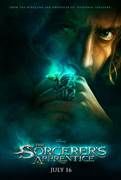 The Sorcerer's Apprentice (2010)
Walt Disney Studios, producer Jerry Bruckheimer and director Jon Turteltaub, the creators of the "National Treasure" franchise, present THE SORCERER'S APPRENTICE — an innovative and epic comedy...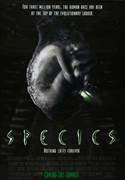 Species (1995)
A "friendly" galactic message containing a recipe on how to combine extraterrestrial DNA with human DNA is sent to scientists on Earth. The scientists, led by Fitch (Kingsley), whip up a batch of...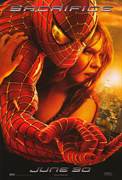 Spider-man 2 (2004)
Two years have passed since the mild-mannered Peter Parker (Tobey Maguire) walked away from his longtime love Mary Jane Watson (Kirsten Dunst) and decided to take the road to responsibility as...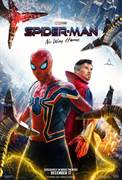 Spider-Man: No Way Home (2021)
For the first time in the cinematic history of Spider-Man, our friendly neighborhood hero is unmasked and no longer able to separate his normal life from the high-stakes of being a Super Hero. When he...