Search Results For Amy Schumer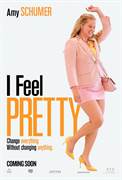 I Feel Pretty (2018)
An ordinary woman who struggles with feelings of insecurity and inadequacy on a daily basis wakes from a fall believing she is suddenly the most beautiful and capable woman on the planet. With this...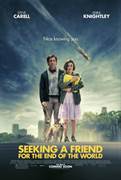 Seeking a Friend for the End of the World (2012)
Set in a too-near future, the movie explores what people will do when humanity's last days are at hand. As the respective journeys of Dodge (Mr. Carell) and Penny (Ms. Knightley) converge, their...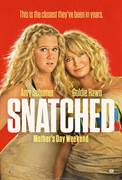 Snatched (2017)
After her boyfriend dumps her on the eve of their exotic vacation, impetuous dreamer Emily Middleton (Amy Schumer) persuades her ultra-cautious mother, Linda (Goldie Hawn) to travel with her to...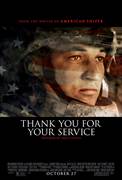 Thank You for Your Service (2017)
DreamWorks Pictures' Thank You for Your Service follows a group of U.S. soldiers returning from Iraq who struggle to integrate back into family and civilian life, while living with the memory of...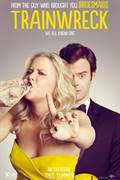 Trainwreck (2015)
No contemporary filmmaker has chronicled the messy human experience with the eye and ear of a comedic cultural anthropologist like Judd Apatow. Hits as varied as those he's directed, like...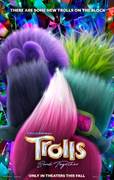 Trolls Band Together (2023)
This holiday season, get ready for an action-packed, all-star, rainbow-colored family reunion like no other as Anna Kendrick and Justin Timberlake return for the new chapter in DreamWorks Animation's...