Search Results For Anders Holm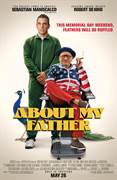 About My Father (2023)
The hottest comic in America, Sebastian Maniscalco joins forces with legendary Italian-American and two-time Oscar® winner, Robert De Niro (Best Actor, Raging Bull, 1980), in the new comedy ABOUT MY...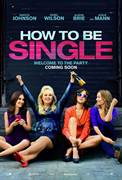 How To Be Single (2016)
There's a right way to be single, a wrong way to be single, and then…there's Alice. And Robin. Lucy. Meg. Tom. David. New York City is full of lonely hearts seeking the right match...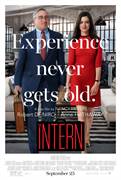 The Intern (2015)
In "The Intern," Ben Whittaker (Robert De Niro) is a 70-year-old widower who has discovered that retirement isn't all it's cracked up to be. Seizing an opportunity to get back...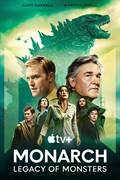 Monarch: Legacy of Monsters (2023)
Following the thunderous battle between Godzilla and the Titans that leveled San Francisco and the shocking revelation that monsters are real, "Monarch: Legacy of Monsters" tracks two siblings...