Search Results For Barry Keoghan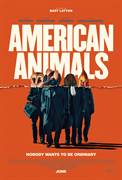 American Animals (2018)
American Animals is the unbelievable but entirely true story of four young men who attempt to execute one of the most audacious art heists in U.S. history. The film centers around two friends from the...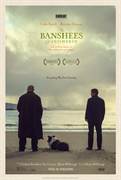 The Banshees of Inisherin (2022)
Set on a remote island off the west coast of Ireland, THE BANSHEES OF INISHERIN follows lifelong friends Pádraic and Colm, who find themselves at an impasse when Colm unexpectedly puts an end to their...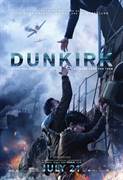 Dunkirk (2017)
Acclaimed auteur Christopher Nolan directs this World War II thriller about the evacuation of Allied troops from the French city of Dunkirk before Nazi forces can take hold. Tom Hardy, Kenneth Branagh...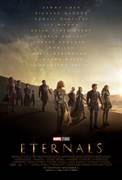 Eternals (2021)
Marvel Studios' Eternals features an exciting new team of Super-Heroes in the Marvel Cinematic Universe, ancient aliens who have been living on Earth in secret for thousands of years. Following the...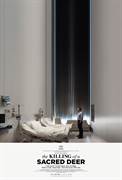 The Killing of a Sacred Deer (2017)
Steven (Colin Farrell), an eminent cardiothoracic surgeon is married to Anna (Nicole Kidman), a respected ophthalmologist. They are well off and live a happy and healthy family life with their two...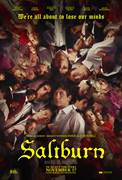 Saltburn (2023)
Academy Award winning filmmaker Emerald Fennell (Promising Young Woman) brings us a beautifully wicked tale of privilege and desire. Struggling to find his place at Oxford University, student Oliver...