Search Results For Brie Larson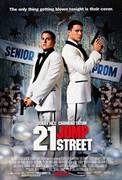 21 Jump Street (2012)
Schmidt and Jenko are more than ready to leave their adolescent problems behind. Joining the police force and the secret Jump Street unit, they use their youthful appearances to go undercover in a...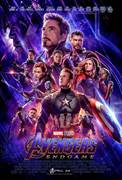 Avengers: Endgame (2019)
The fourth installment in the Avengers saga is the culmination of 22 interconnected Marvel films and the climax of an epic journey. The world's greatest heroes will finally understand just how fragile...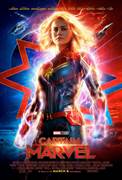 Captain Marvel (2019)
Set in the 1990s, Marvel Studios' "Captain Marvel" is an all-new adventure from a previously unseen period in the history of the Marvel Cinematic Universe that follows the journey of...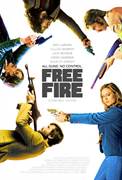 Free Fire (2017)
Set in a colorful yet gritty 1970s Boston, Free Fire opens with Justine (Oscar® winner Brie Larson), a mysterious American businesswoman, and her wise-cracking associate Ord (Armie Hammer)...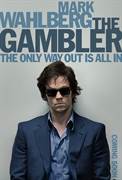 The Gambler (2014)
Jim Bennett (Academy Award (R)-nominee Mark Wahlberg) is a risk taker. Both an English professor and a high-stakes gambler, Bennett bets it all when he borrows from a gangster (Michael Kenneth...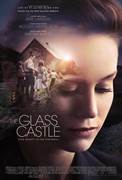 The Glass Castle (2017)
Chronicling the adventures of an eccentric, resilient and tight-knit family, The Glass Castle is a remarkable story of unconditional love. Larson brings Jeannette Walls's best-selling memoir...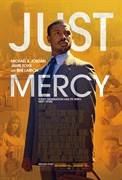 Just Mercy (2020)
Every generation has its hero. Meet ours. "Just Mercy" is based on the powerful and thought-provoking true story of young lawyer Bryan Stevenson (Jordan) and his history-making battle for...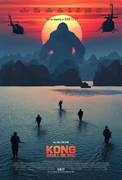 Kong: Skull Island (2017)
When a scientific expedition to an uncharted island awakens titanic forces of nature, a mission of discovery becomes an explosive war between monster and man. Tom Hiddleston, Samuel L. Jackson, Brie...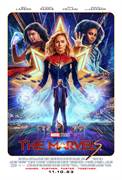 The Marvels (2023)
This fall, The Marvels take flight.Carol Danvers aka Captain Marvel has reclaimed her identity from the tyrannical Kree and taken revenge on the Supreme Intelligence. But unintended consequences see...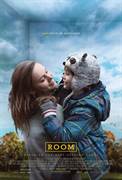 Room (2015)
Both highly suspenseful and deeply emotional, ROOM is a unique and touching exploration of the boundless love between a mother and her child. After 5-year-old Jack and his Ma escape from the enclosed...