Search Results For Cailee Spaeny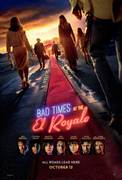 Bad Times at the El Royale (2018)
Seven strangers, each with a secret to bury, meet at Lake Tahoe's El Royale, a rundown hotel with a dark past. Over the course of one fateful night, everyone will have a last shot at redemption......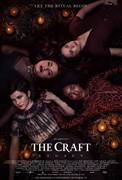 The Craft: Legacy (2020)
In Blumhouse's continuation of the cult hit The Craft, an eclectic foursome of aspiring teenage witches get more than they bargained for as they lean into their newfound powers.Written and directed by...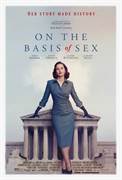 On The Basis of Sex (2018)
The film tells an inspiring and spirited true story that follows young lawyer Ruth Bader Ginsburg as she teams with her husband Marty to bring a groundbreaking case before the U.S. Court of Appeals...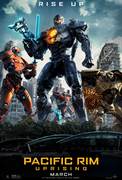 Pacific Rim: Uprising (2018)
PACIFIC RIM UPRISING director Steven S. DeKnight will be joined by stars John Boyega, Scott Eastwood, Burn Gorman and Cailee Spaeny—as well as moderator Aaron Sagers, SYFY WIRE's...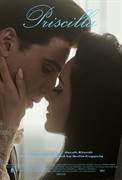 Priscilla (2023)
When teenage Priscilla Beaulieu meets Elvis Presley at a party, the man who is already a meteoric rock-and-roll superstar becomes someone entirely unexpected in private moments: a thrilling crush, an...