Search Results For Carey Mulligan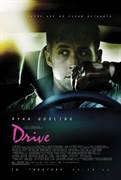 Drive (2011)
After a heist intended to pay off Standard's protection money spins unpredictably out of control, Driver finds himself driving defense for the girl he loves, tailgated by a syndicate of deadly serious...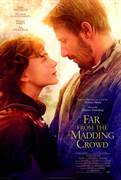 Far From the Madding Crowd (2015)
Oscar nominated Carey Mulligan stars as a headstrong young woman in this passionate romantic drama, based on the literary classic by Thomas Hardy. Mulligan plays Bathsheba Everdene, an independent...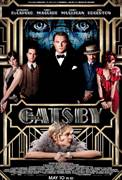 The Great Gatsby (2013)
From the uniquely imaginative mind of writer/producer/director Baz Luhrmann comes the new big screen adaptation of F. Scott Fitzgerald's novel, The Great Gatsby. The filmmaker will create his own...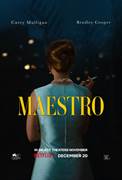 Maestro (2023)
Maestro is a towering and fearless love story chronicling the lifelong relationship between Leonard Bernstein and Felicia Montealegre Cohn Bernstein. A love letter to life and art, Maestro at its core...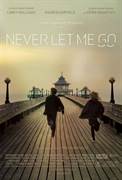 Never Let Me Go (2010)
Never Let Me Go is a poignant love story, adapted from Kazuo Ishiguro's bestselling, Booker Prize short listed novel of the same name. As children, Ruth (Keira Knightley), Kathy (Carey Mulligan)...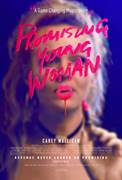 Promising Young Woman (2020)
From visionary director, Emerald Fennell (Killing Eve) comes a delicious new take on revenge. Everyone said Cassie (Carey Mulligan) was a promising young woman... until a mysterious event abruptly...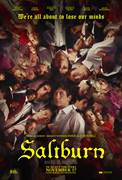 Saltburn (2023)
Academy Award winning filmmaker Emerald Fennell (Promising Young Woman) brings us a beautifully wicked tale of privilege and desire. Struggling to find his place at Oxford University, student Oliver...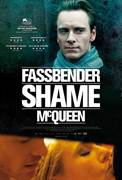 Shame (2011)
Brandon is a 30-something man living in New York who is unable to manage his sex life. After his wayward younger sister moves into his apartment, Brandon's world spirals out of control. From director...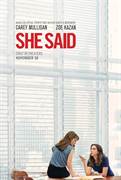 She Said (2022)
Two-time Academy Award® nominee Carey Mulligan (Promising Young Woman, An Education) and Zoe Kazan (The Plot Against America limited series, The Big Sick) star as New York Times reporters Megan Twohey...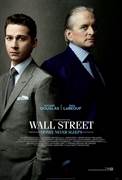 Wall Street: Money Never Sleeps (2010)
Back in action again following a long prison term, Gordon Gekko (Michael Douglas) finds himself on the outside looking in at a world he once commanded. Ostensibly hoping to repair his broken...