Derek Cianfrance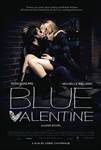 Blue Valentine (2010)
A complex portrait of a contemporary American marriage, Blue Valentine tells the story of David and Cindy, a couple who have been together for several years but who are at an impasse in their relationship....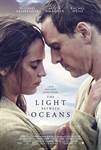 The Light Between Oceans (2016)
DreamWorks Pictures' THE LIGHT BETWEEN OCEANS is a heart-breaking drama about fate, love, moral dilemmas and the lengths to which one couple will go to see their dreams realized. Starring Academy...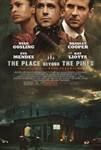 The Place Beyond the Pines (2013)
Luke (Academy Award nominee Ryan Gosling) is in constant motion, a high-wire motorcycle stunt performer who travels from town to town with the carnival. Passing through Schenectady in upstate New York,...