James Gray

Ad Astra (2019)
Astronaut Roy McBride (Brad Pitt) travels to the outer edges of the solar system to find his missing father and unravel a mystery that threatens the survival of our planet. His journey will uncover secrets that challenge the nature of human existence...


The Lost City of Z (2017)
Based on author David Grann's nonfiction bestseller, THE LOST CITY OF Z tells the incredible true story of British explorer Percy Fawcett (Charlie Hunnam), who journeys into the Amazon at the dawn of the 20th century and discovers evidence of a...


We Own The Night (2007)
In 1988, New York's police wage an all-out war on drugs, and guilty and innocent alike become casualties. Bobby Green (Joaquin Phoenix), manager of a nightclub that is often frequented by gangsters, tries to remain neutral but hides a potentially...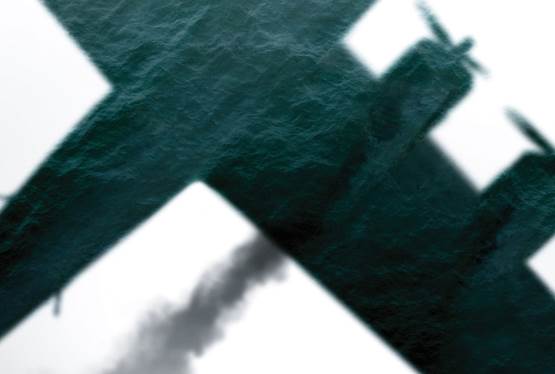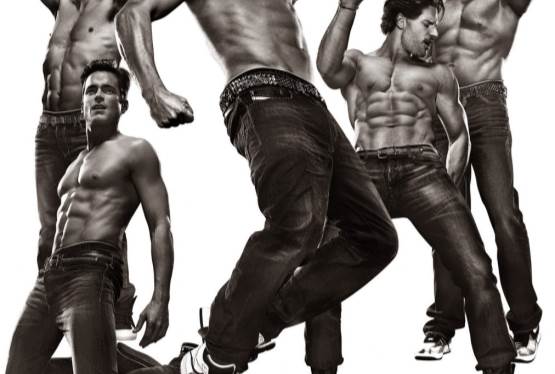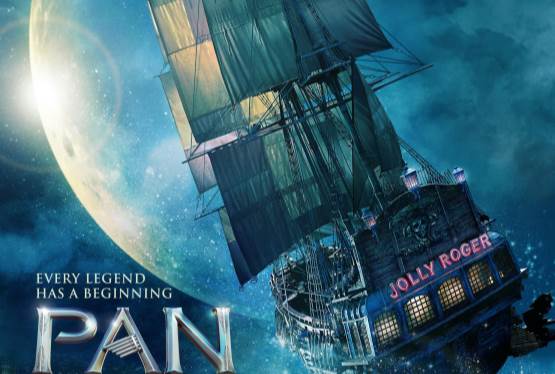 Pan
WAS: $14.99
NOW: $12.99