James McTeigue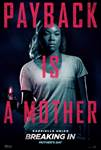 Breaking In (2018)
Next Mother's Day, Gabrielle Union stars as a woman who will stop at nothing to rescue her two children being held hostage in a house designed with impenetrable security. No trap, no trick and especially...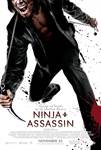 Ninja Assassin (2009)
Trained in methods of killing from an early age, Raizo (Rain) is a member of the secret clan of assassins known as the Ozunu. After the Ozunu kill his friend, however, Raizo breaks free from them and vanishes....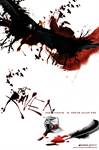 The Raven (2012)
In this gritty thriller, Edgar Allan Poe (John Cusack, Being John Malkovich) joins forces with a young Baltimore detective (Luke Evans,Immortals) to hunt down a mad serial killer who's using Poe's...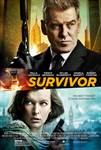 Survivor (2015)
After being mysteriously framed for a terrorist bombing, a Foreign Service Officer (Milla Jovovich) must evade government capture and death by a ruthless assassin (Pierce Brosnan) in order to stop the...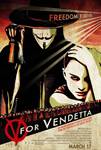 V For Vendetta (2006)
Set against the futuristic landscape of totalitarian Britain, V For Vendetta tells the story of a mild-mannered young woman named Evey (NATALIE PORTMAN) who is rescued from a life-and-death situation by...