Jeffrey Price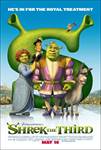 Shrek The Third (2007)
When Shrek married Fiona, the last thing he had in mind was becoming the next King. But when Shrek's father-in-law, King Harold, suddenly croaks, that is exactly what he faces. Unless Shrek (with the help...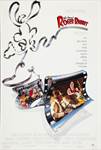 Who Framed Roger Rabbit (1988)
It's 1947 Hollywood, and Eddie Valiant (Bob Hoskins), a down-on-his-luck detective, is hired to find proof that Marvin Acme, gag factory mogul and owner of Toontown, is playing hanky-panky with femme fatale...