John Woo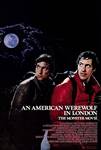 An American Werewolf in London (1981)
Blending the macabre with a wicked sense of humor, director John Landis (National Lampoon's Animal House) delivers a contemporary take on the classic werewolf tale in this story of two American tourists...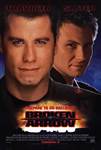 Broken Arrow (1996)
The intensity of the combatant's blows belies the fact that they are friends engaging in a spirited round of fisticuffs. Vic Deakins (JOHN TRAVOLTA), the older and more experienced of the two is definitely...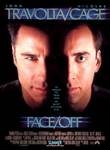 Face/Off (1997)
Relentless FBI agent Sean Archer (John Travolta) must go dangerously undercover to investigate the location of a lethal biological weapon planted by his arch rival, the sadistic terrorist-for-hire Castor...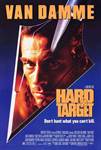 Hard Target (1993)
The thrill of the hunt. It's the ultimate drug, and the more intense the rush, the higher the price. International superstar Jean-Claude Van Damme teams up with world-famous action director John Woo for...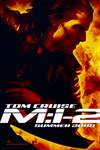 Mission: Impossible II (2000)
With computer genius Luther Stickell (Ving Rhames) at his side and a beautiful thief (Thandie Newton) on his mind, agent Ethan Hunt (Tom Cruise) races across Australia and Spain to stop a former IMF agent...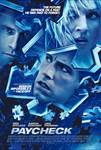 Paycheck (2003)
Jennings, an electrical engineer who has been working for the government for the past two years is trying to collect his paycheck. The problem is that the project he was working on is top secret and his...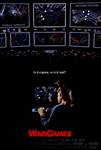 WarGames (1983)
A teenager, bored by traditional high school subjects like biology but fascinated by computers, accidentally taps into the Pentagon's top-secret computer...the USA's NORAD system. He starts what...