Kevin Dillon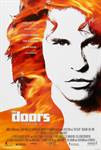 The Doors (1991)
Jim Morrison (Val Kilmer), one of the most sensual and exciting figures in the history of rock and roll, explodes on the screen in "The Doors", the electrifying movie about a time called the...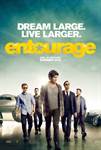 Entourage (2015)
Entourage," the much-anticipated big-screen version of the award-winning hit HBO series, reunites the show's original cast, led by Kevin Connolly, Adrian Grenier, Kevin Dillon, Jerry Ferrara and...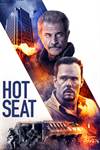 Hot Seat (2022)
Oscar-winner Mel Gibson brings this explosive cyber-thriller to life. The action begins as IT expert Friar (Kevin Dillon, Poseidon) finds a hair-trigger bomb strapped to his desk chair. An unseen hacker...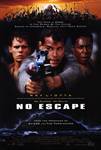 No Escape (1994)
The year is 2022 . A former marine captain has been sentenced to life on a remote island prison where the most violent and feared criminals have been secured. There is no escape ... or is there?