Martin Short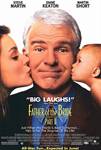 Father of The Bride Part II (1995)
Expect crowd-pleasing entertainment when Steve Martin (PARENTHOOD), Diane Keaton (LOOK WHO'S TALKING NOW), and Martin Short (CAPTAIN RON) return in this hilarious sequel to the comedy smash FATHER...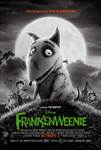 Frankenweenie (2012)
From creative genius Tim Burton ("Alice in Wonderland," The Nightmare Before Christmas") comes "Frankenweenie," a heartwarming tale about a boy and his dog. After...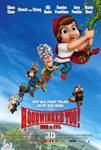 Hoodwinked Too! Hood vs Evil (2011)
While away training with a mysterious covert ops group known as the Sisters of the Hood, Red (Hayden Panettiere) gets an urgent call from Nicky Flippers (David Ogden Stiers), head of the top-secret Happily...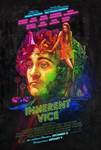 Inherent Vice (2015)
When private eye Doc Sportello's ex-old lady suddenly out of nowhere shows up with a story about her current billionaire land developer boyfriend whom she just happens to be in love with, and a plot...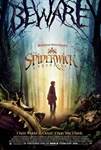 The Spiderwick Chronicles (2008)
Of the three Grace children, Jared (Freddie Highmore) has always been thought of as the troublemaker. So when strange things happen after his family's move to a relative's dilapidated estate, sister...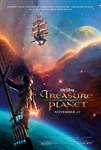 Treasure Planet (2002)
TREASURE PLANET takes a futuristic twist on Robert Louis Stevenson's famous tale "Treasure Island," a classic story about a boy in search of his dreams who discovers the greatest treasure...