Search Results For Melissa Rosenberg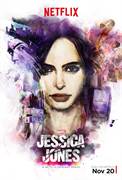 Jessica Jones (2015)
When a tragedy puts an the end to her short-lived career as a superhero, Jessica settles in NYC and opens her own detective agency, called Alias Investigations, which seems to be called into cases...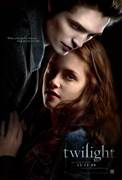 Twilight (2008)
Bella Swan (Kristen Stewart) has always been a little bit different, never caring about fitting in with the trendy girls at her Phoenix high school. When her mother remarries and sends Bella to live...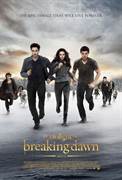 The Twilight Saga: Breaking Dawn - Part 2 (2012)
In the fifth and final chapter of The Twilight Saga, the birth of Bella and Edward's child ignites forces that threaten to destroy them all. The Cullens must enlist the help of distant friends...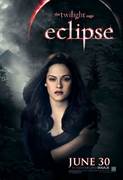 The Twilight Saga: Eclipse (2010)
The third chapter in the "Twilight" franchise. As Seattle is ravaged by a string of mysterious killings and a malicious vampire continues her quest for revenge, Bella once again finds herself...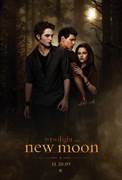 The Twilight Saga: New Moon (2009)
After Bella (Kristen Stewart) recovers from the vampire attack that almost claimed her life, she looks to celebrate her birthday with Edward (Robert Pattinson) and his family. However, a minor...