Morgan Freeman

Angel Has Fallen (2019)
68 Fans

When there is an assassination attempt on U.S. President Allan Trumbull (Morgan Freeman), his trusted confidant, Secret Service Agent Mike Banning (Gerard Butler), is wrongfully accused and taken into custody. After escaping from capture, he becomes...


Batman Begins (2005)
64 Fans

As a young boy, Bruce Wayne watched in horror as his millionaire parents were slain in front of him--a trauma that leads him to become obsessed with revenge. But the opportunity to avenge his parent's deaths is cruelly taken away from him by fate...


Ben-Hur (2016)
298 Fans

BEN-HUR is the epic story of Judah Ben-Hur (Jack Huston), a prince falsely accused of treason by his adopted brother Messala (Toby Kebbell), an officer in the Roman army. Stripped of his title, separated from his family and the woman he loves (Nazani...


The Dark Knight (2008)
34 Fans

The follow-up to Batman Begins, The Dark Knight reunites director Christopher Nolan and star Christian Bale, who reprises the role of Batman/Bruce Wayne in his continuing war on crime. With the help of Lt. Jim Gordon and District Attorney Harvey Dent...


The Dark Knight Rises (2012)
676 Fans

Warner Bros. Pictures' and Legendary Pictures' "The Dark Knight Rises" is the epic conclusion to filmmaker Christopher Nolan's Batman trilogy.Leading an all-star international cast, Oscar® winner Christian Bale (&ldq...


Dolphin Tale (2011)

Dolphin Tale 2 (2014)
372 Fans

Warner Bros. Pictures and Alcon Entertainment's "Dolphin Tale 2" continues the story of the brave dolphin Winter, whose miraculous rescue and recovery—thanks to a groundbreaking prosthetic tail—made her a symbol of h...


Driving Miss Daisy (1989)

Going in Style (2017)
31 Fans

Oscar winners Morgan Freeman ("Million Dollar Baby"), Michael Caine ("The Cider House Rules," "Hannah and Her Sisters") and Alan Arkin ("Little Miss Sunshine") team up as lifelong buddies Willie, J...


Hard Rain (1998)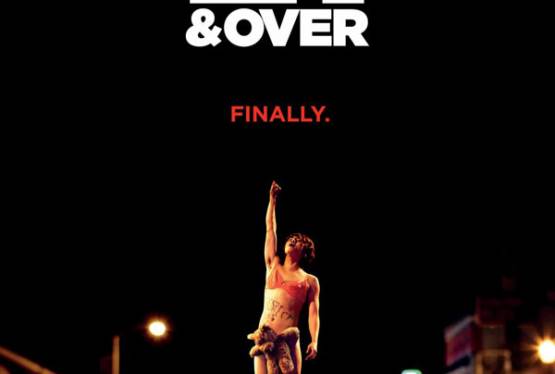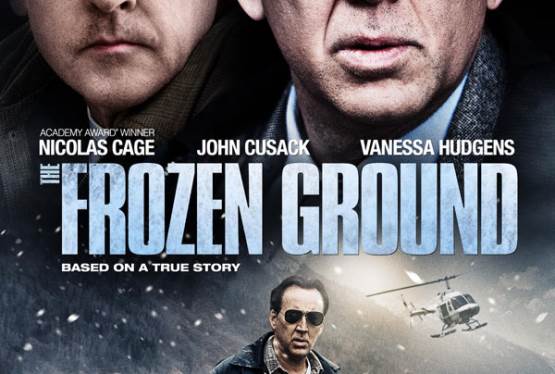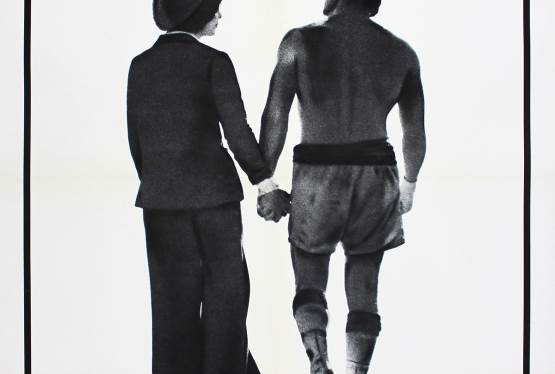 Rocky
WAS: $14.99
NOW: $4.99