Search Results For Nicole Kidman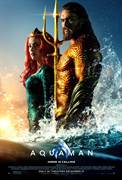 Aquaman (2018)
From Warner Bros. Pictures and director, James Wan comes an action-packed adventure that spans the vast, visually breathtaking underwater world of the seven seas, "Aquaman," starring Jason Momoa in...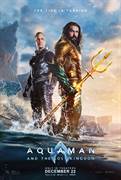 Aquaman and The Lost Kingdom (2023)
in the title role. The film reveals the origin story of half-human, half-Atlantean Arthur Curry and takes him on the journey of his lifetime—one that will not only force him to face who he...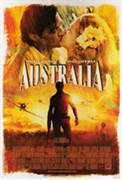 Australia (2008)
An English aristocrat inherits an Australian ranch the size of Maryland. When English cattle barons plot to take her land, she reluctantly joins forces with a rough-hewn cattle driver to drive...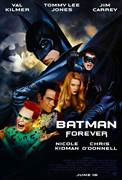 Batman Forever (1995)
Riddle me this, riddle me that, you'll adventure on the wings of bat! Brace for excitement as Val Kilmer (Batman), Tommy Lee Jones (Two-Face), Jim Carrey (the Riddler), Nicole Kidman (Dr. Chase...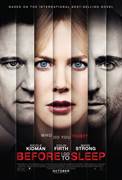 Before I Go To Sleep (2014)
A taut thriller based on the worldwide best-selling novel by S.J. Watson, BEFORE I GO TO SLEEP is the story of a woman (Nicole Kidman) who wakes up every day with no memory as the result of a...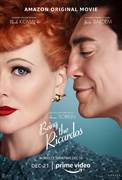 Being The Ricardos (2021)
Lucille Ball (Nicole Kidman) and Desi Arnaz (Javier Bardem) are threatened by shocking personal accusations, a political smear, and cultural taboos in Academy Award®-winning writer and director Aaron...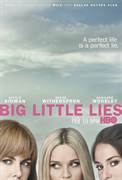 Big Little Lies (2017)
Based on Liane Moriarty's bestselling book, this subversive, darkly comedic drama series tells the tale of three mothers of first-graders whose seemingly perfect lives unravel to the point of murder....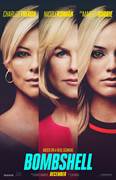 Bombshell (2019)
Starring Academy Award (R) winner Charlize Theron, Academy Award (R) winner Nicole Kidman, Academy Award (R) nominee John Lithgow and Academy Award (R) nominee Margot Robbie, based on the real...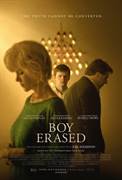 Boy Erased (2018)
"Boy Erased" tells the story of Jared (Hedges), the son of a Baptist pastor in a small American town, who is outed to his parents (Kidman and Crowe) at age 19. Jared is faced with an...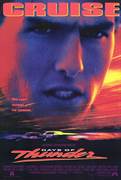 Days of Thunder (1990)
Tom Cruise plays race driver Cole Trickle, whose talent and ambition are surpassed only by his burning need to win. Discovered by businessman Tim Daland (Randy Quaid), Cole is teamed with legendary...