Search Results For Rachelle Lefevre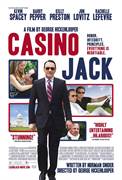 Casino Jack (2010)
This critically acclaimed film based on a true story tells the tale of one of DC's most lucrative lobbyists, who used his power and influence to create an extravagant lifestyle that included private...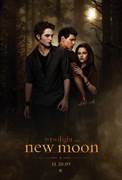 The Twilight Saga: New Moon (2009)
After Bella (Kristen Stewart) recovers from the vampire attack that almost claimed her life, she looks to celebrate her birthday with Edward (Robert Pattinson) and his family. However, a minor...