Search Results For Viola Davis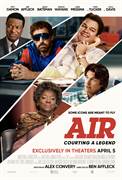 Air (2023)
From award-winning director Ben Affleck, AIR reveals the unbelievable game-changing partnership between a then-rookie Michael Jordan and Nike's fledgling basketball division which revolutionized the...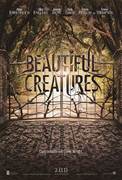 Beautiful Creatures (2013)
A hauntingly intense, supernatural love story set in the South, "Beautiful Creatures" is about two star-crossed teenage lovers: Ethan (Ehrenreich), a local boy, and a mysterious new girl, Lena...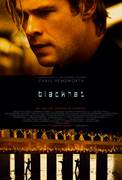 Blackhat (2015)
After a Hong Kong nuclear plant and the Mercantile Trade Exchange in Chicago are hacked by unknown perpetrators, a federal agent (Viola Davis) proposes that the FBI work with China to find the...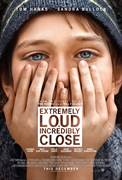 Extremely Loud And Incredibly Close (2012)
Adapted from the acclaimed bestseller by Jonathan Safran Foer, Extremely Loud & Incredibly Close is a story that unfolds from inside the young mind of Oskar Schell, an inventive eleven year-old...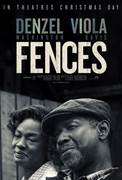 Fences (2016)
FENCES is directed by Denzel Washington from a screenplay by August Wilson, adapted from Wilson's Pulitzer Prize-winning play. The film stars Denzel Washington, Viola Davis, Jovan Adepo, Stephen...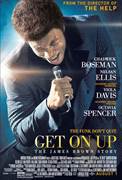 Get On Up (2014)
In his follow-up to the four-time Academy Award®-nominated blockbuster The Help, Tate Taylor directs 42's Chadwick Boseman as James Brown in Get on Up. Based on the incredible life story of...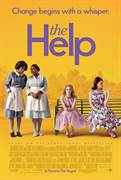 The Help (2011)
Set in Mississippi during the 1960s, "The Help" stars Emma Stone (star of the breakout hit, "Zombieland") as Skeeter, a southern society girl who returns from college...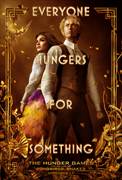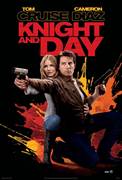 Knight and Day (2010)
When a small-town girl named June (Diaz) meets a mysterious stranger (Cruise), she thinks she's found the man of her dreams. But she soon discovers he's a fugitive super-spy, who thrusts her into a...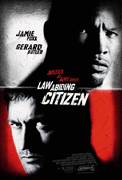 Law Abiding Citizen (2009)
Clyde Shelton (Gerard Butler) is an upstanding family man whose wife and daughter are brutally murdered during a home invasion. When the killers are caught, Nick Rice (Jamie Foxx), a hotshot young...