Wayne Newton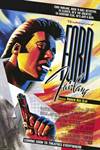 The Adventures of Ford Fairlane (1990)
Controversial and often offensive stand-up comedian Andrew Dice Clay made his debut as a feature film star in this crude comedy. Fairlane is a "rock and roll detective" who works in the music...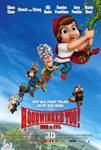 Hoodwinked Too! Hood vs Evil (2011)
While away training with a mysterious covert ops group known as the Sisters of the Hood, Red (Hayden Panettiere) gets an urgent call from Nicky Flippers (David Ogden Stiers), head of the top-secret Happily...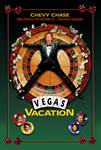 Vegas Vacation (1997)
Chevy Chase (Caddyshack, Funny Farm), Randy Quaid (The Adventures of Pluto Nash, Independence Day) and Beverly D'Angelo (Summer Catch, American History X) return in the fourth installment of the blockbuster...