Will Kemp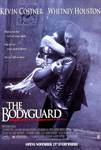 The Bodyguard (1992)
She's safe now. Safe from hordes of screaming, grasping fans. Safe from demanding kooks who pop up unexpectedly. Safe from the unknown killer stalking her every move. She's in the arms of The Bodyguard....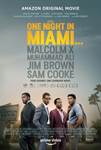 One Night In Miami (2020)
On one incredible night in 1964, four icons of sports, music, and activism gathered to celebrate one of the biggest upsets in boxing history. When underdog Cassius Clay, soon to be called Muhammad Ali,...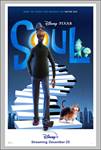 Soul (2020)
What is it that makes you...YOU? Pixar Animation Studios' all-new feature film "Soul" introduces Joe Gardner (voice of Jamie Foxx) – a middle-school band teacher who gets the chance of a lifetime to play...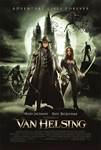 Van Helsing (2004)
Legendary monster hunter Van Helsing (Hugh Jackman, X-Men) must rely on the help of the beautiful and mysterious Anna Valeris (Kate Beckinsale, Underworld) as he engages in an epic battle with the ultimate...