Search Results For Wyatt Russell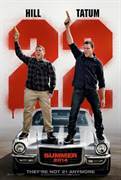 22 Jump Street (2014)
After making their way through high school (twice), big changes are in store for officers Schmidt (Jonah Hill) and Jenko (Channing Tatum) when they go deep undercover at a local college. But when...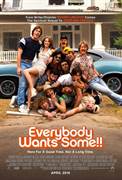 Everybody Wants Some (2016)
From writer/director Richard Linklater, a new "spiritual sequel" to Dazed and Confused set in the world of 1980 college life. Everybody Wants Some is a comedy that follows a group of friends...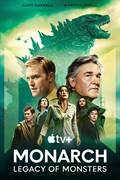 Monarch: Legacy of Monsters (2023)
Following the thunderous battle between Godzilla and the Titans that leveled San Francisco and the shocking revelation that monsters are real, "Monarch: Legacy of Monsters" tracks two siblings...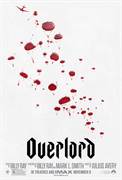 Overlord (2018)
With only hours until D-Day, a team of American paratroopers drop into Nazi-occupied France to carry out a mission that's crucial to the invasion's success. Tasked with destroying a radio...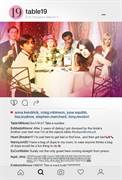 Table 19 (2017)
Ex-maid of honor Eloise (Anna Kendrick) - having been relieved of her duties after being unceremoniously dumped by the best man via text - decides to hold her head up high and attend her oldest...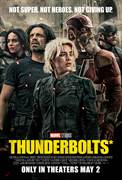 Thunderbolts (2024)
No synopsis is available.Download the Movie Hype App to be alerted when it is.