Harold Perrineau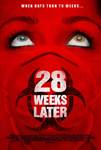 28 Weeks Later (2007)
Six months have passed since the virus wiped out London. British citizens are now returning to District One as part of an American military project to re-populate and re-start the city. But the infection...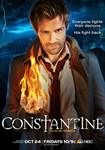 Constantine (2014)
Based on the wildly popular DC Comics series "Hellblazer," seasoned demon hunter and master of the occult John Constantine (Matt Ryan, "Criminal Minds") specializes in giving hell… hell. Armed with a ferocious...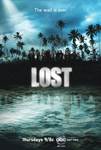 Lost (2004)
From J.J. Abrams, the creator of Alias, comes the action-packed adventure that became a worldwide television event. Stranded on an island that holds many secrets, 48 people must band together if they hope...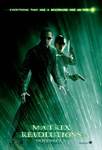 The Matrix Revolutions (2003)
At the stunning conclusion of The Matrix Reloaded, Neo (KEANU REEVES) took another step forward in the quest for truth that began with his journey into the real world at the outset of The Matrix - but...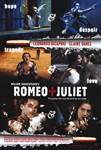 Romeo + Juliet (1996)
Baz Luhrmann's dazzling and unconventional adaptation of William Shakespeare's classic love story is spellbinding. Leonardo DiCaprio and Claire Danes portray Romeo and Juliet, the youthful star-crossed...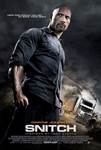 Snitch (2013)
In the fast-paced action thriller SNITCH, Dwayne Johnson stars as a father whose teenage son is wrongly accused of a drug distribution crime and is looking at a mandatory minimum prison sentence of 10...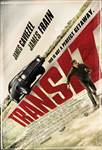 Transit (2012)
The family camping trip was meant to reunite the Sidwell family. It's not. After being imprisoned for tax evasion, Nate Sidwell has lost the respect of his wife and his children. Then when he suspects...