Search Results For Kenan Thompson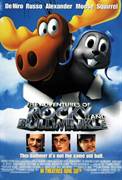 The Adventures of Rocky and Bullwinkle (2000)
Everyone's favorite moose and squirrel, Rocky and Bullwinkle, are back in an all-new live-action adventure! Those ruthless spies, Boris (Jason Alexander) and Natasha (Rene Russo), have wrangled...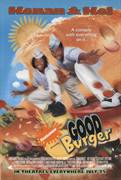 Good Burger (1997)
Kenan Thompson and Kel Mitchell, stars of the popular Nickelodeon series All That, confront the ogre of faceless corporate tyranny and have fun doing it in this comedy for young people. Ed (Mitchell)...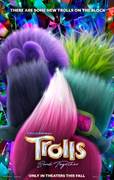 Trolls Band Together (2023)
This holiday season, get ready for an action-packed, all-star, rainbow-colored family reunion like no other as Anna Kendrick and Justin Timberlake return for the new chapter in DreamWorks Animation's...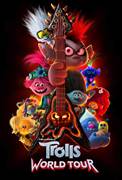 Trolls World Tour (2020)
Anna Kendrick and Justin Timberlake return in an all-star sequel to DreamWorks Animation's 2016 musical hit: Trolls World Tour. In an adventure that will take them well beyond what they've known...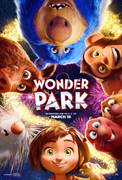 Wonder Park (2019)
Wonder Park tells the story of a magnificent amusement park where the imagination of a wildly creative girl named June comes alive.