Laurence Luckinbill

Cocktail (1988)
Academy Award® nominated superstar Tom Cruise (Best Actor, 1996, Jerry Maguire) lights up the screen as Brian Flanagan, a young and ambitious bartender who becomes the toast of Manhattan's Upper East Side. Raise a glass to Cocktail –...


Star Trek V: The Final Frontier (1989)
The crew of the Federation starship Enterprise is called to Nimbus III, the Planet of Intergalactic Peace. They are to negotiate in a case of kidnapping only to find out that the kidnapper is a relative of Spock. This man is possessed by his life lon...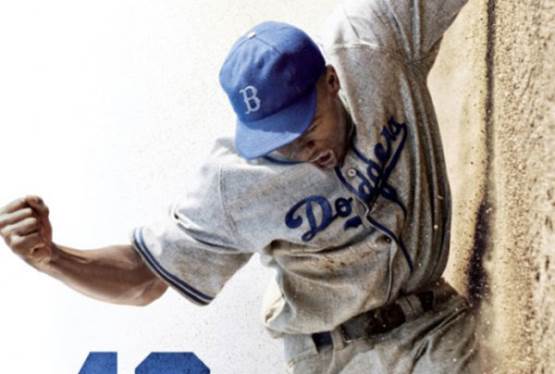 42
WAS: $14.99
NOW: $12.99