Steven Spielberg

The Adventures of Tintin (2011)
1 Fan

Paramount Pictures and Columbia Pictures Present a 3D Motion Capture Film "The Adventures of Tintin: Secret of the Unicorn" directed by Steven Spielberg from a screenplay by Steven Moffat and Edgar Wright & Joe Cornish. Starring Jamie B...


Back In Time (2015)
32 Fans

The documentary film Back in Time is, at its heart, a look at the very real impact the Back to the Future movies have had on our culture. What was once a little idea that spawned a tightly-focused documentary has grown into something truly amazing ov...


The BFG (2016)
1137 Fans

The BFG (Mark Rylance), while a giant himself, is a Big Friendly Giant and nothing like the other inhabitants of Giant Country. Standing 24-feet tall with enormous ears and a keen sense of smell, he is endearingly dim-witted and keeps to himself for...


Bridge of Spies (2015)
390 Fans

A dramatic thriller set against the backdrop of a series of historic events, DreamWorks Pictures/Fox 2000 Pictures' "Bridge of Spies" tells the story of James Donovan, a Brooklyn lawyer who finds himself thrust into the center of th...


E.T.: The Extra-Terrestrial (1982)
17 Fans

Director Steven Spielberg's heartwarming masterpiece is one of the brightest stars in motion picture history. Filled with unparalleled magic and imagination, E.T. follows the moving story of a lost little alien who befriends 10-year-old, Elliot....


Hook (1991)
Be the first to check-in

A high-flying adventure from the magic of Steven Spielberg, HOOK stars Robin Williams as a grown-up Peter Pan and Dustin Hoffman as the infamous Captain Hook. Joining the fun is Julia Roberts as Tinkerbell, Bob Hoskins as the pirate Smee, and Maggie...


Indiana Jones 5 (2020)
500 Fans

No synopsis available....


Indiana Jones and The Kingdom of The Crystal Skull (2008)
4 Fans

Indiana Jones (Harrison Ford) races the Soviets -- led by agent Irina Spalko (Cate Blanchett) -- to a lost city called Akakor in the Peruvian forest, in pursuit of a mystical crystal skull. Along for the adventure are old flame Marion Ravenwood (Kare...


Indiana Jones and The Last Crusade (1989)
15 Fans

The third installment in the widely beloved Spielberg/Lucas Indiana Jones saga begins with an introduction to a younger Indy (played by the late River Phoenix), who, through a fast-paced prologue, gives the audience insight into the roots of his tast...


Indiana Jones and The Temple of Doom (1984)
8 Fans

Indiana Jones finds himself on a new adventure, trekking across Asia with a gold-digging woman and a young child to rescue a village's missing children and find a magic stone. But, along the way he must contend with an evil cult....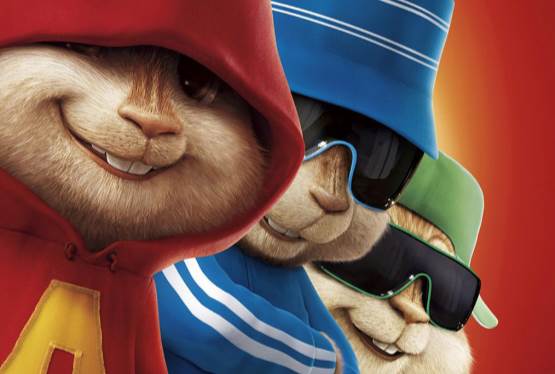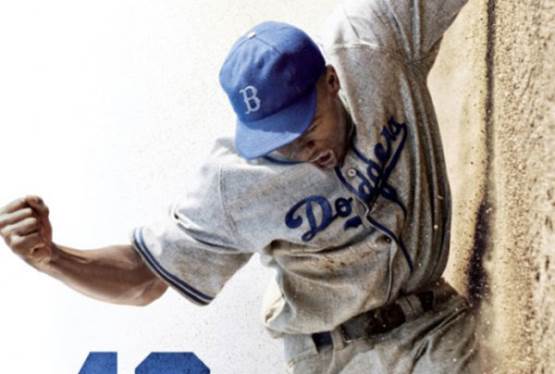 42
WAS: $14.99
NOW: $12.99